A Meal for All Generations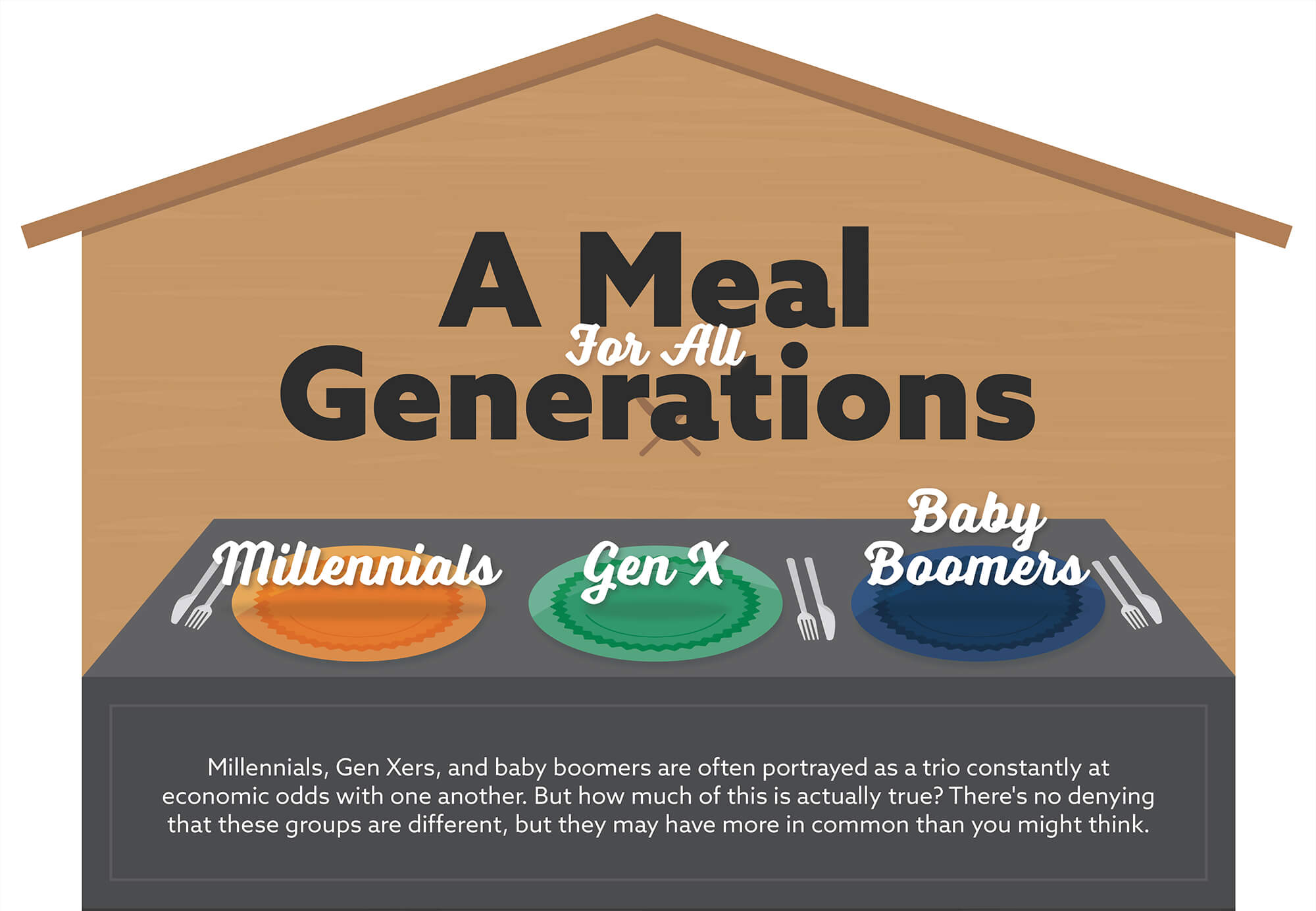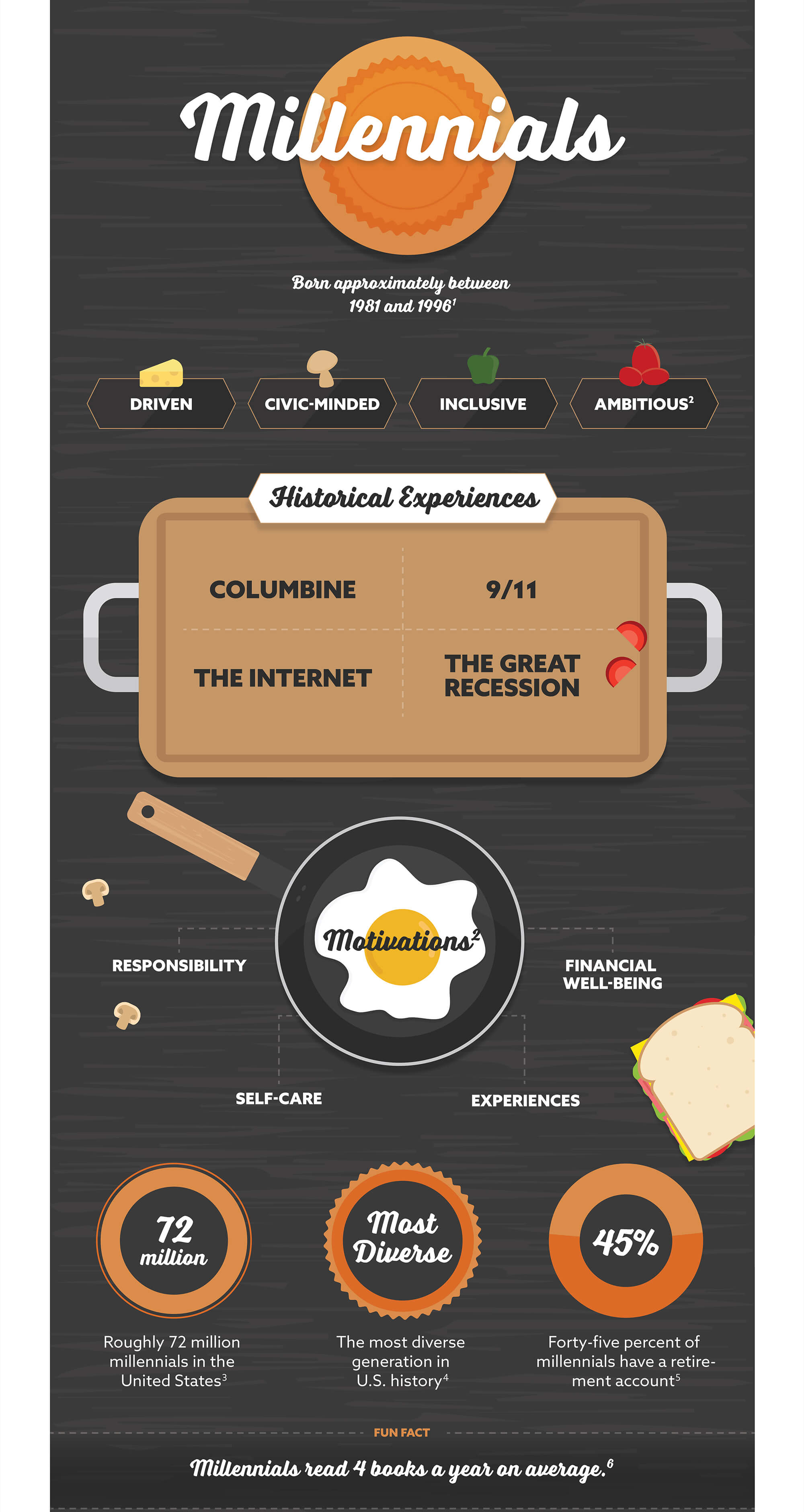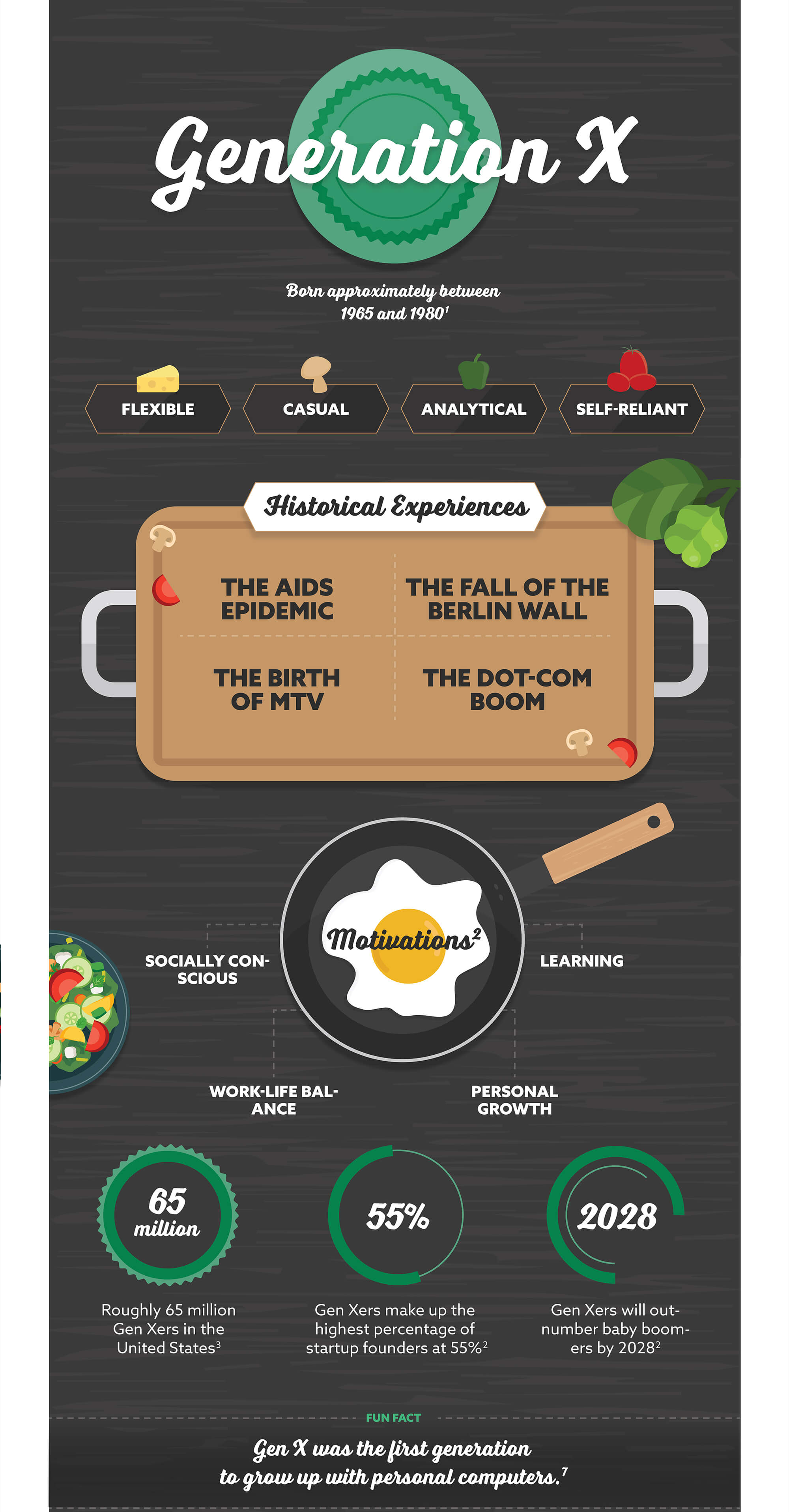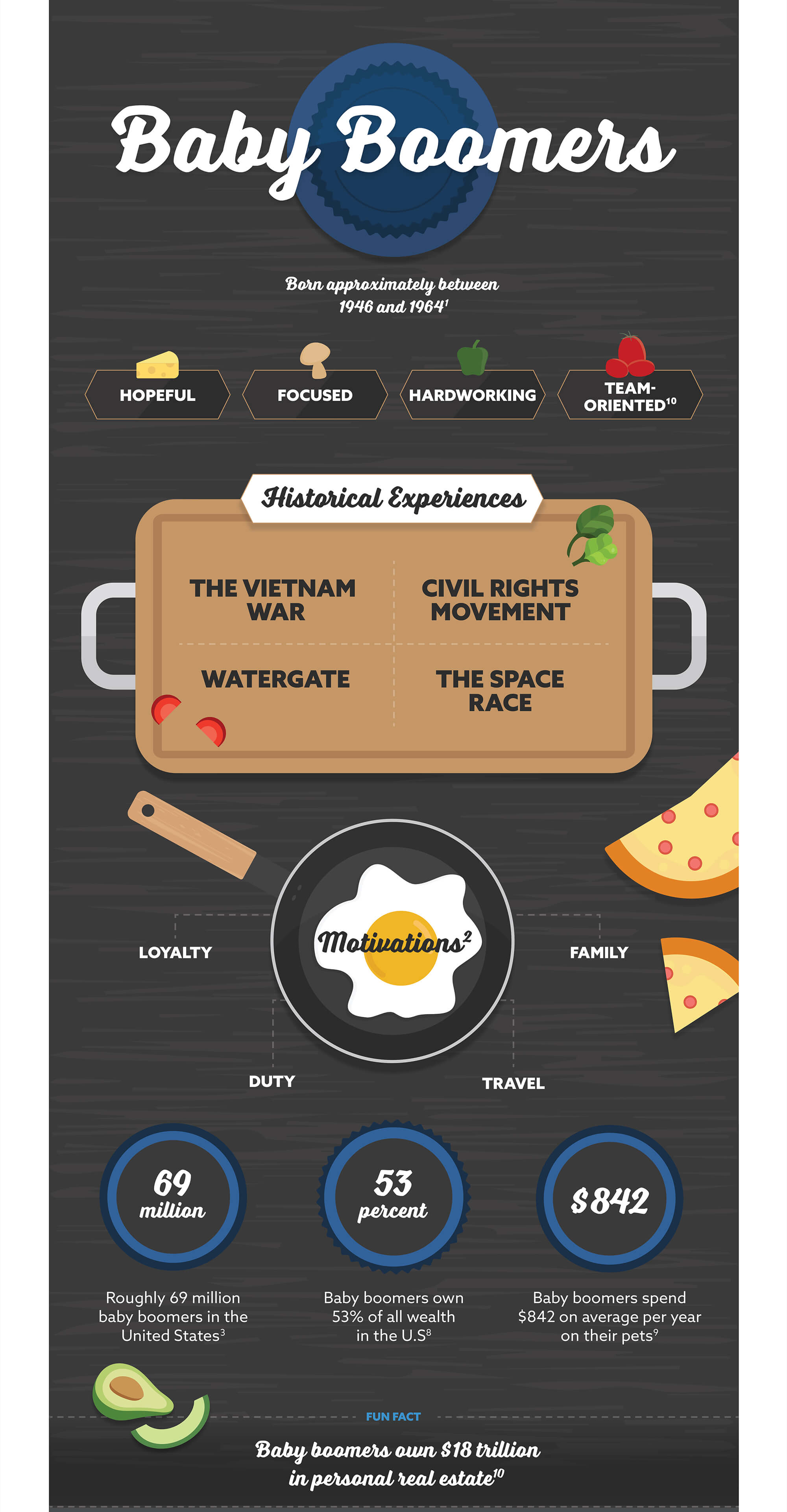 Related Content
Workers 50+ may make contributions to their qualified retirement plans above the limits imposed on younger workers.
An estimated one in seven middle-aged Americans supports both a child and an aging parent. This isn't expected to change any time soon.
While research shows you are saving and earning more than your parents, (woohoo!), are you preparing for the future you want? How can you ensure you are on track to make the most out of these important decades?