Data Thieves from Outer Space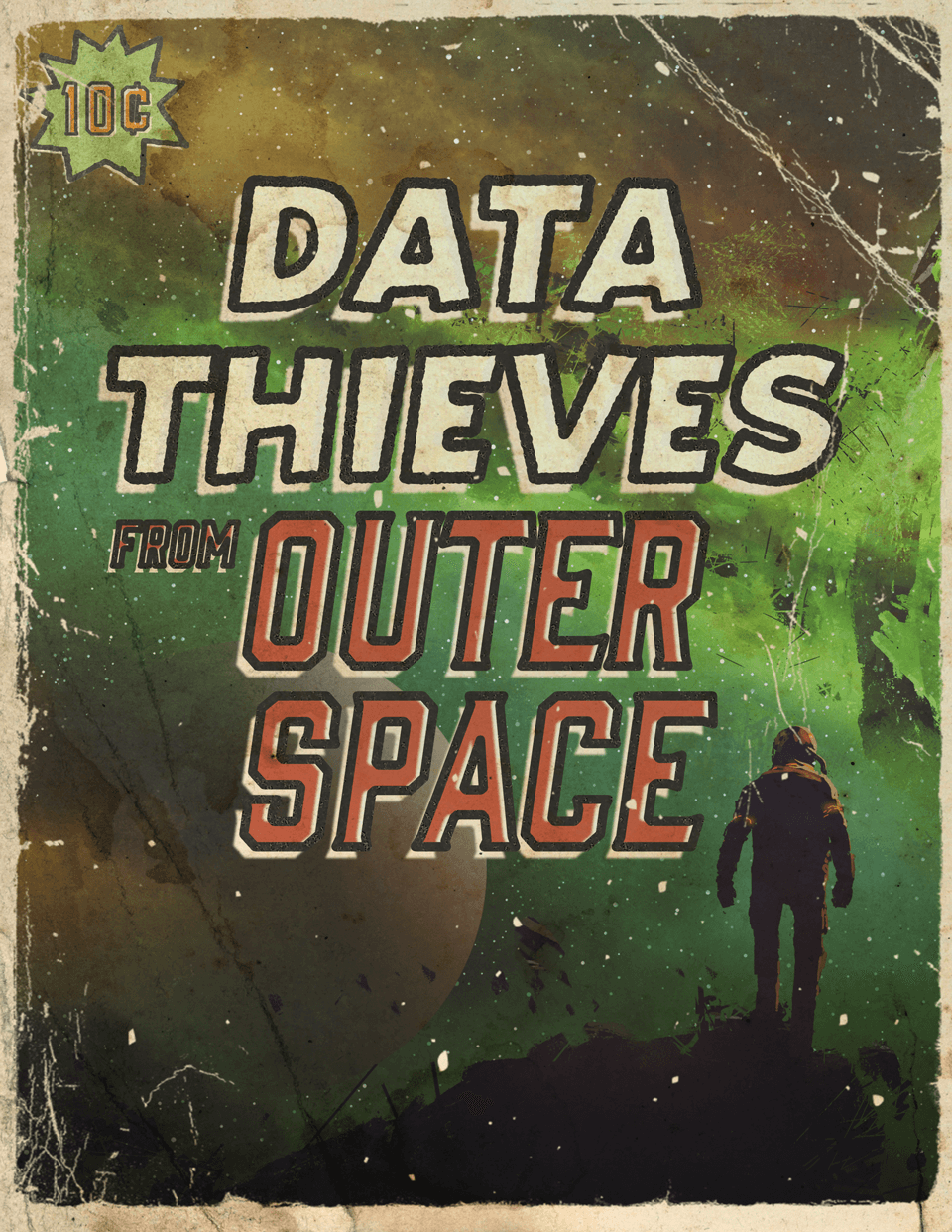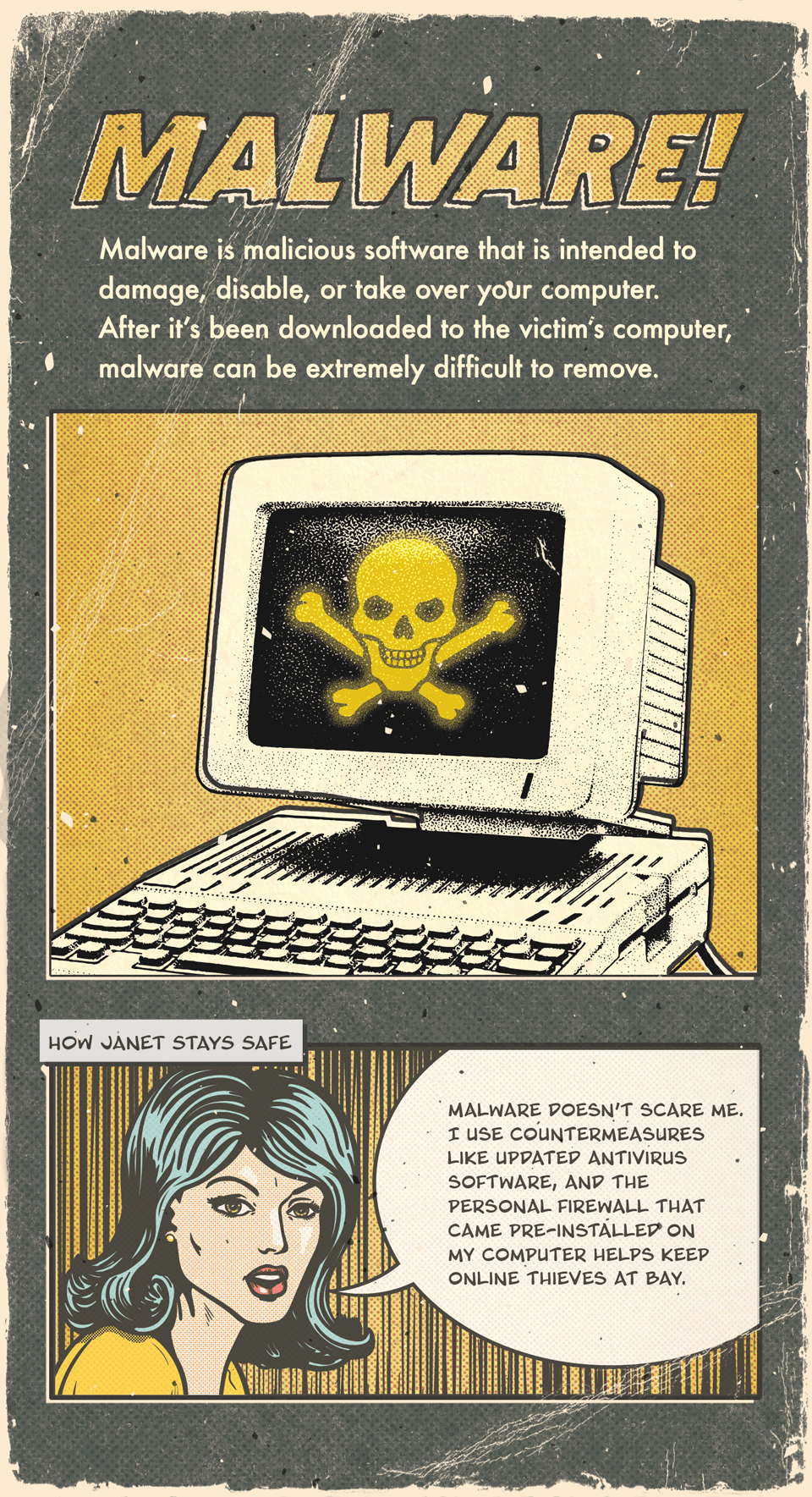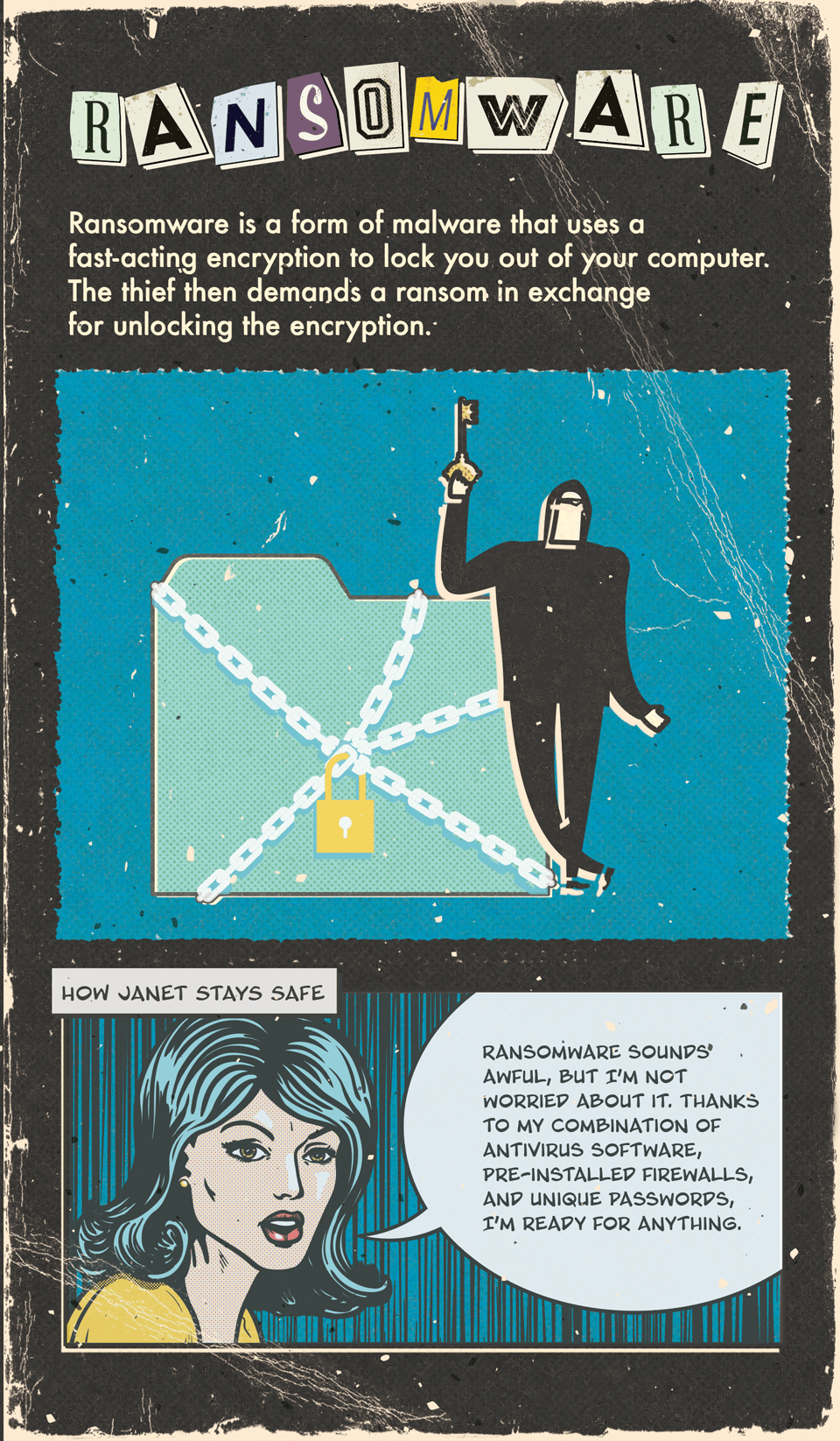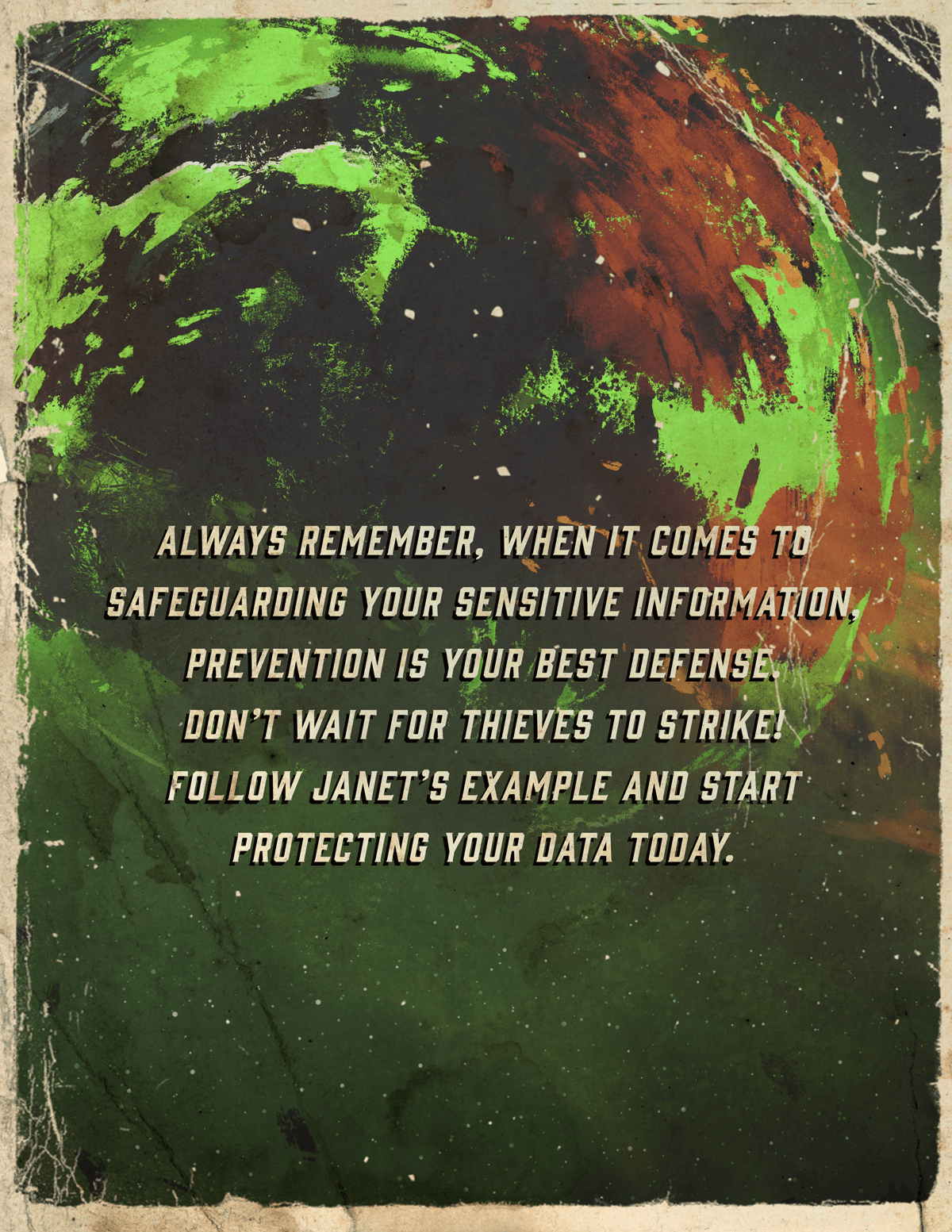 Related Content
Estate strategies for millennials may sound like less of a concern than retirement, but young adults should prepare now.
Not only can D&O insurance provide financial protection, but it can help improve an organization's decision-making.
Determining the value of your estate, or for someone who has passed away, can be a complex undertaking.