Data Thieves from Outer Space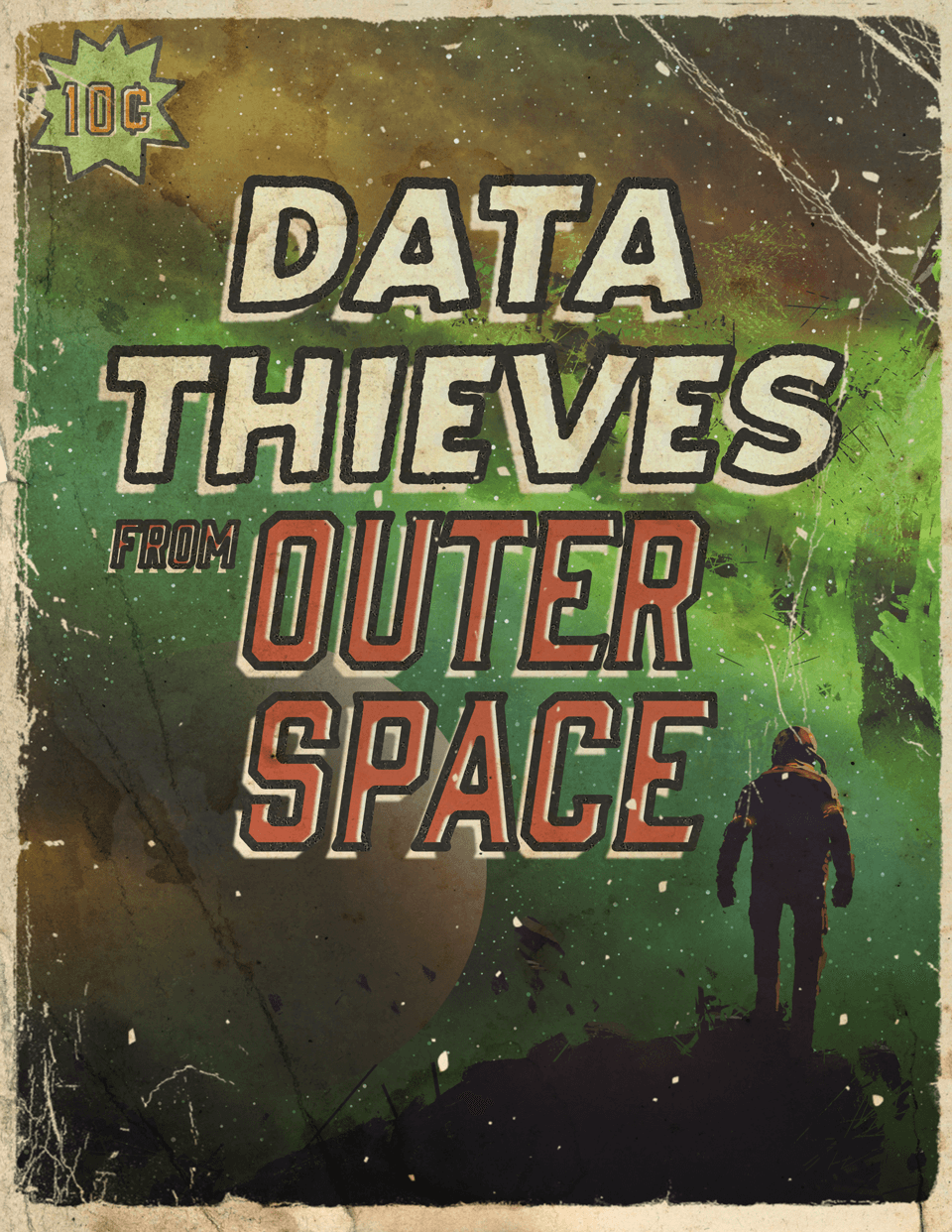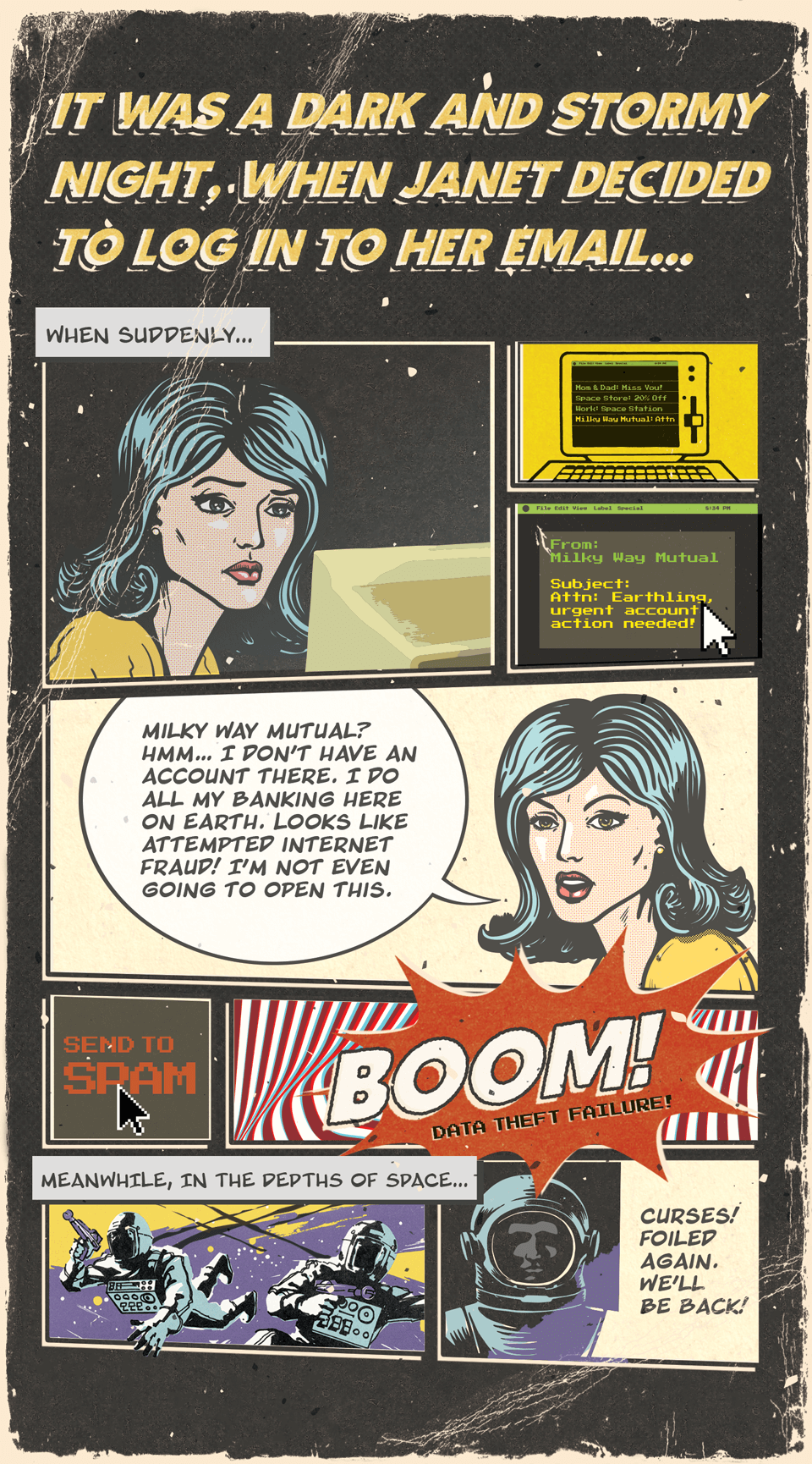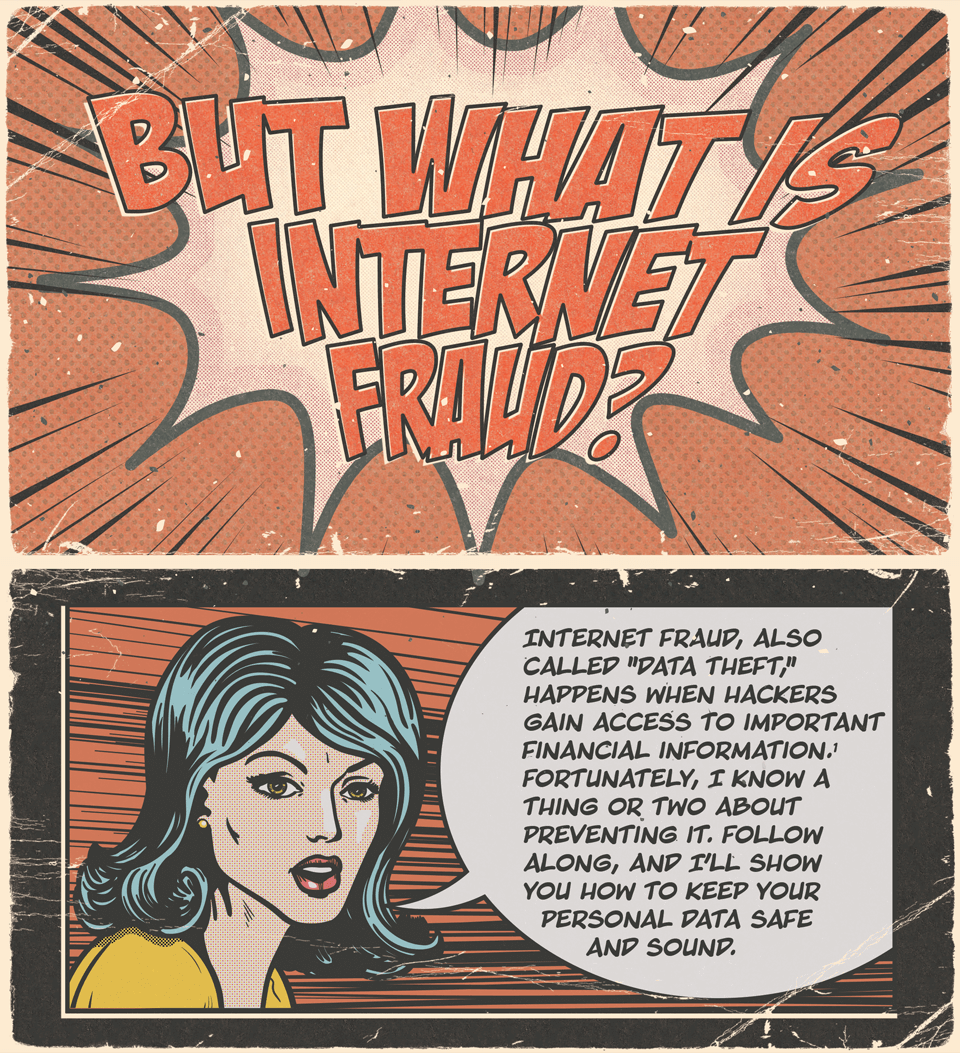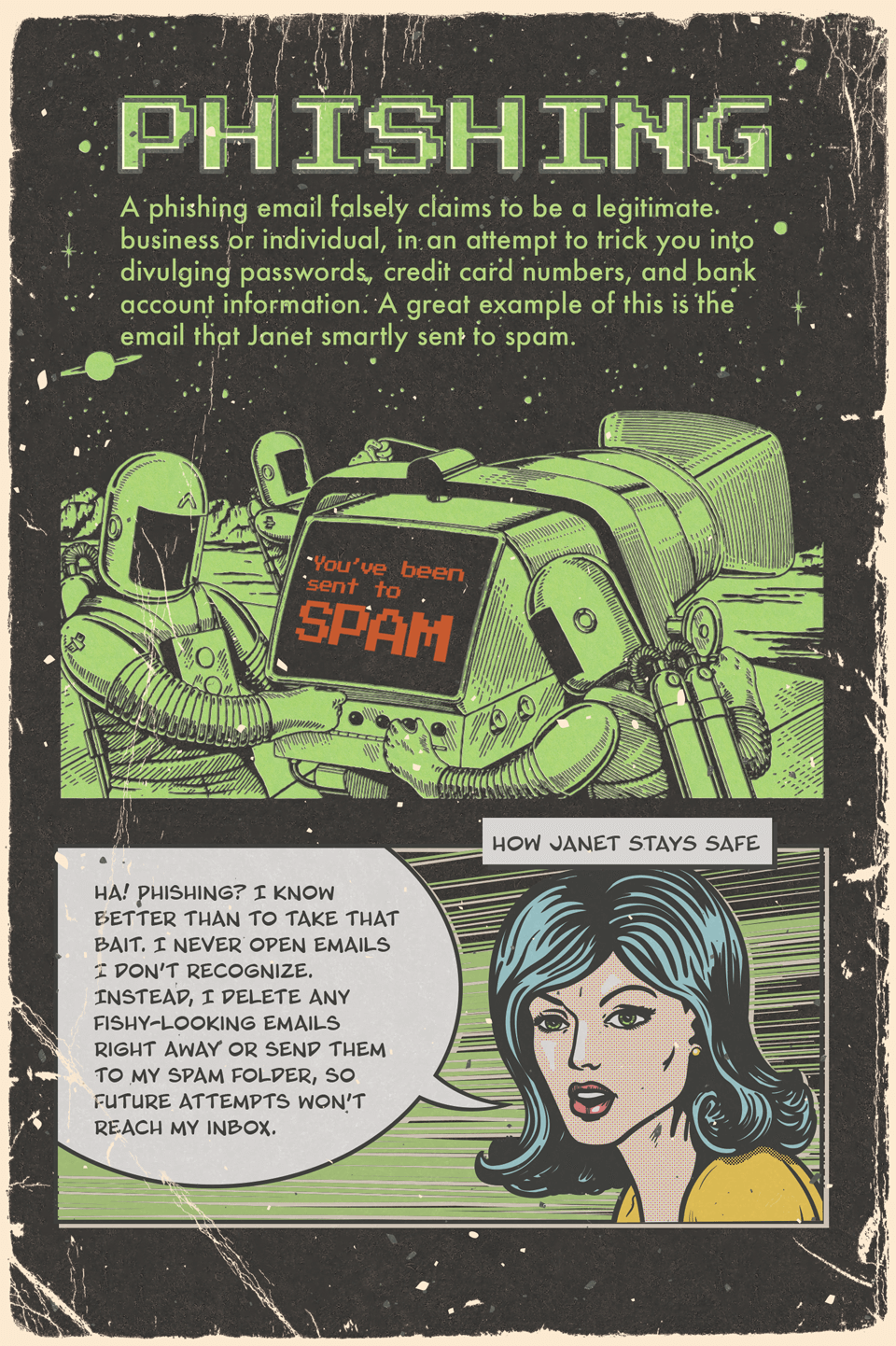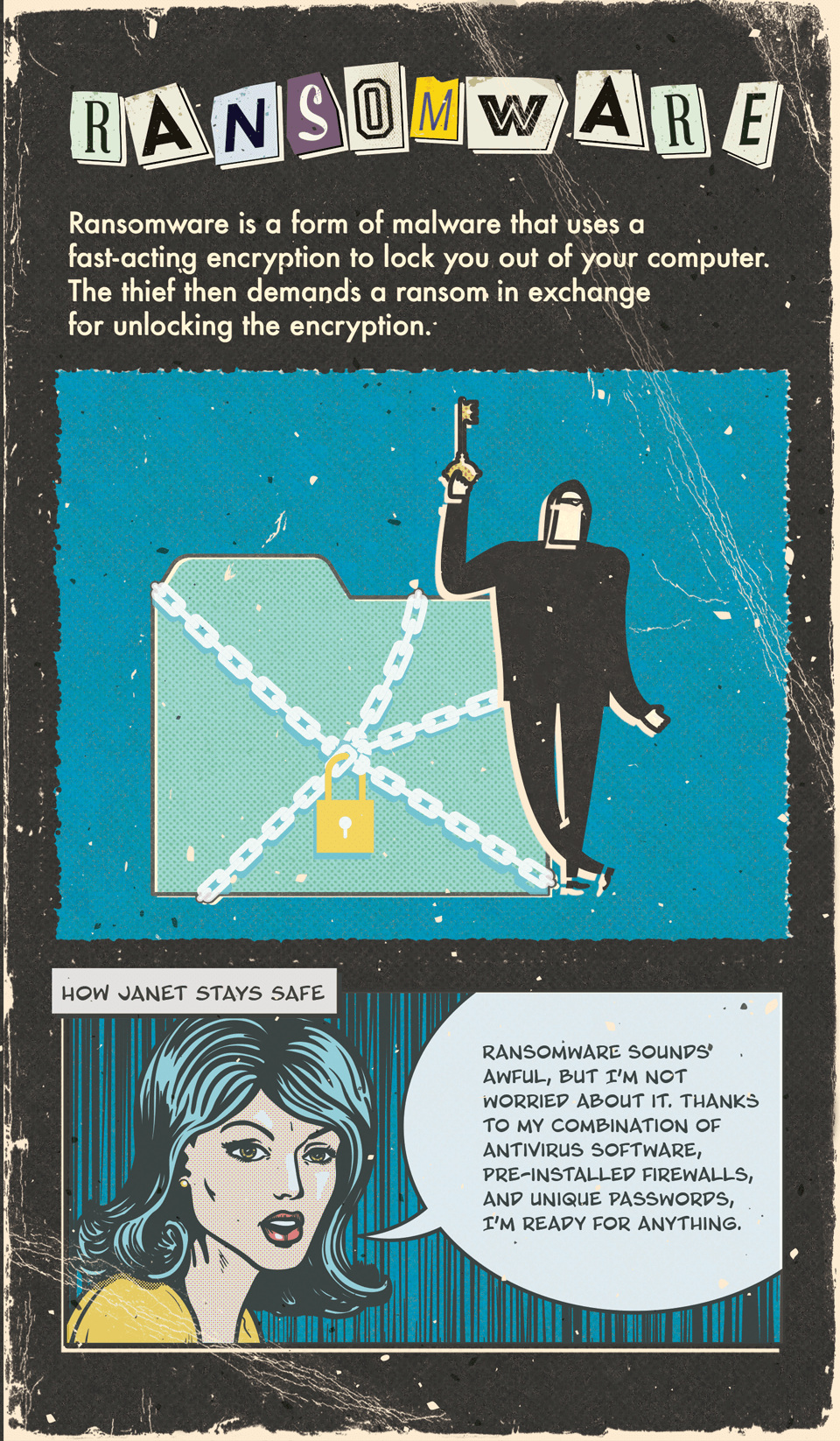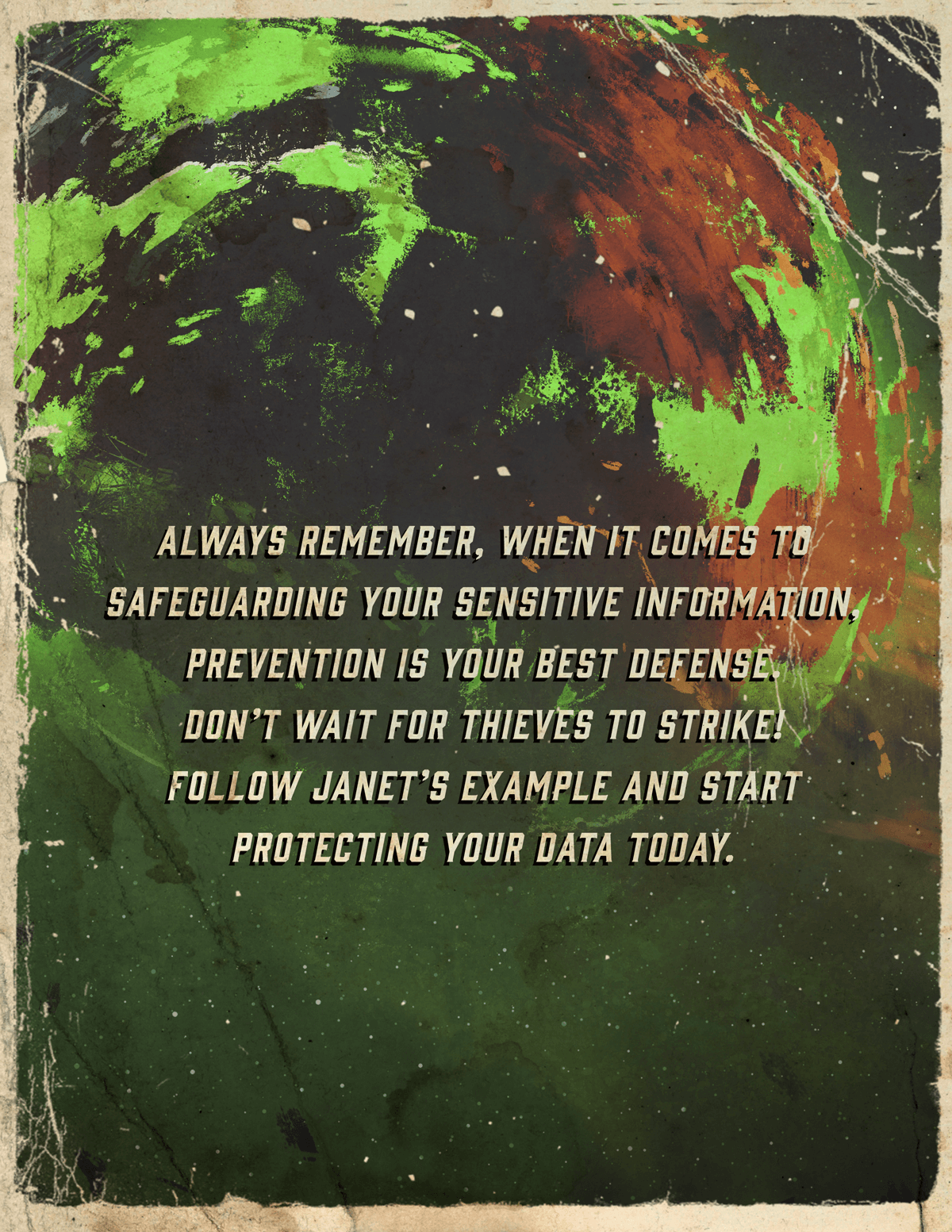 Related Content
Coverage checkup. Is disability coverage from your employer enough?
Do you know how long it may take for your investments to double in value? The Rule of 72 is a quick way to figure it out.
Solve a mystery while learning how important your credit report is with this story-driven interactive.