Data Thieves from Outer Space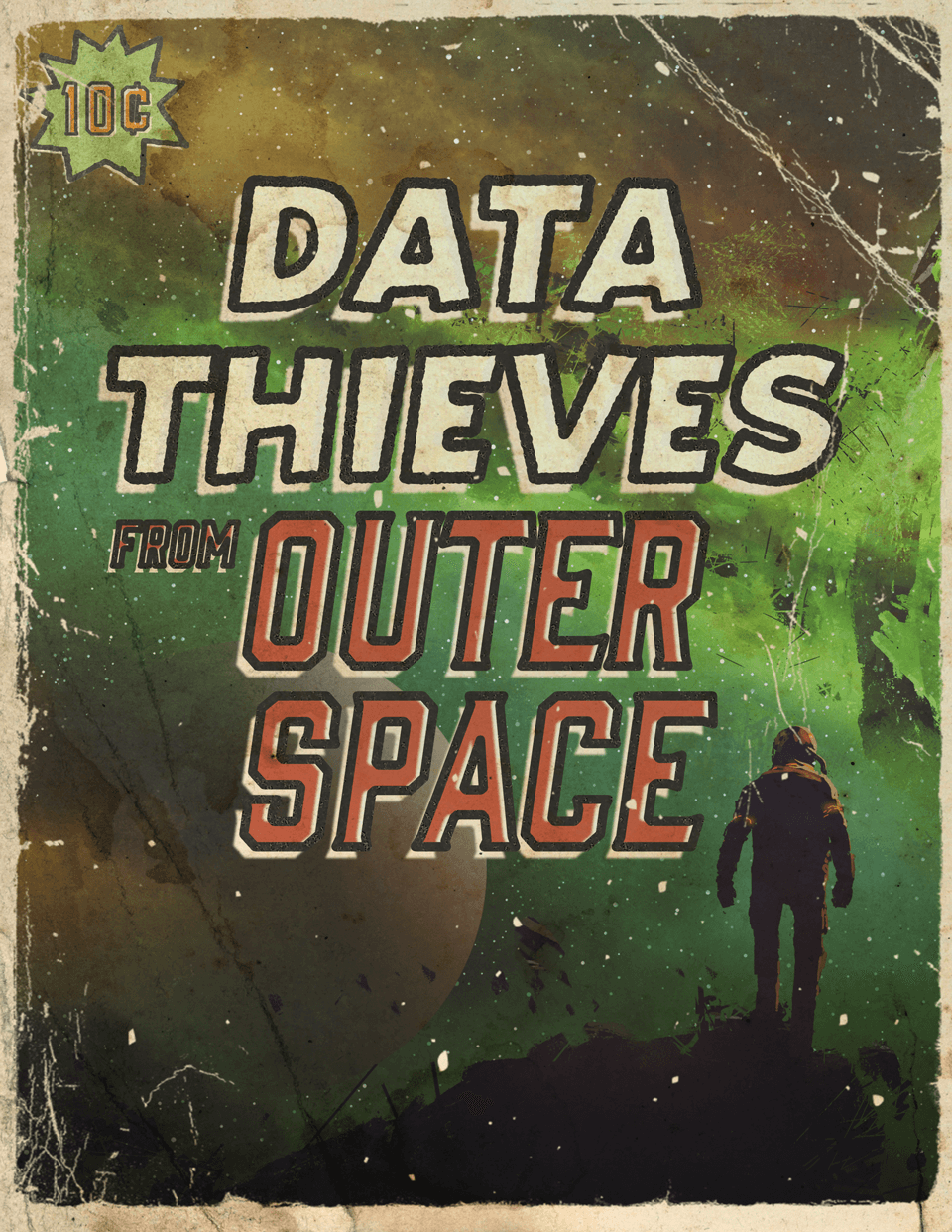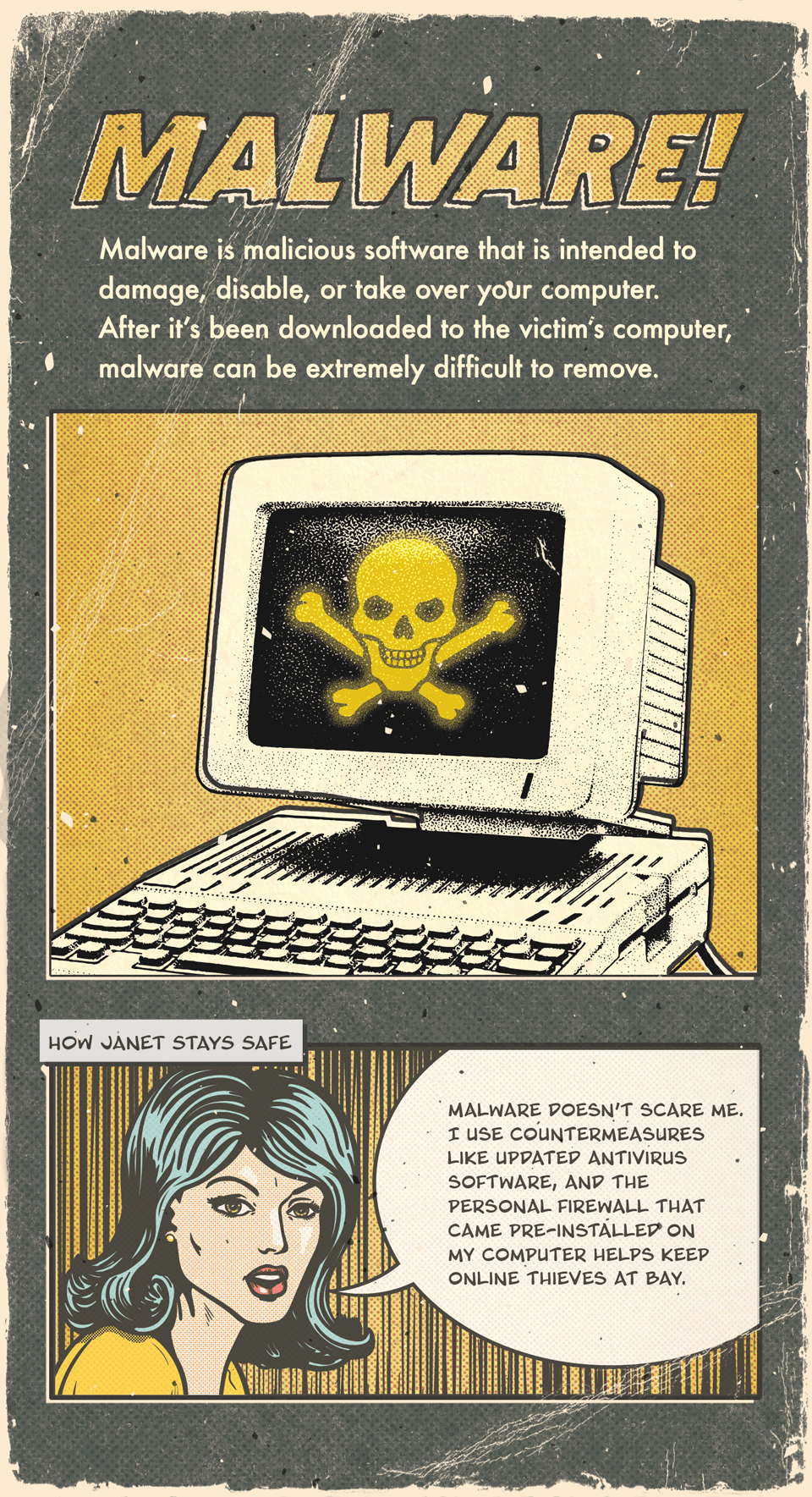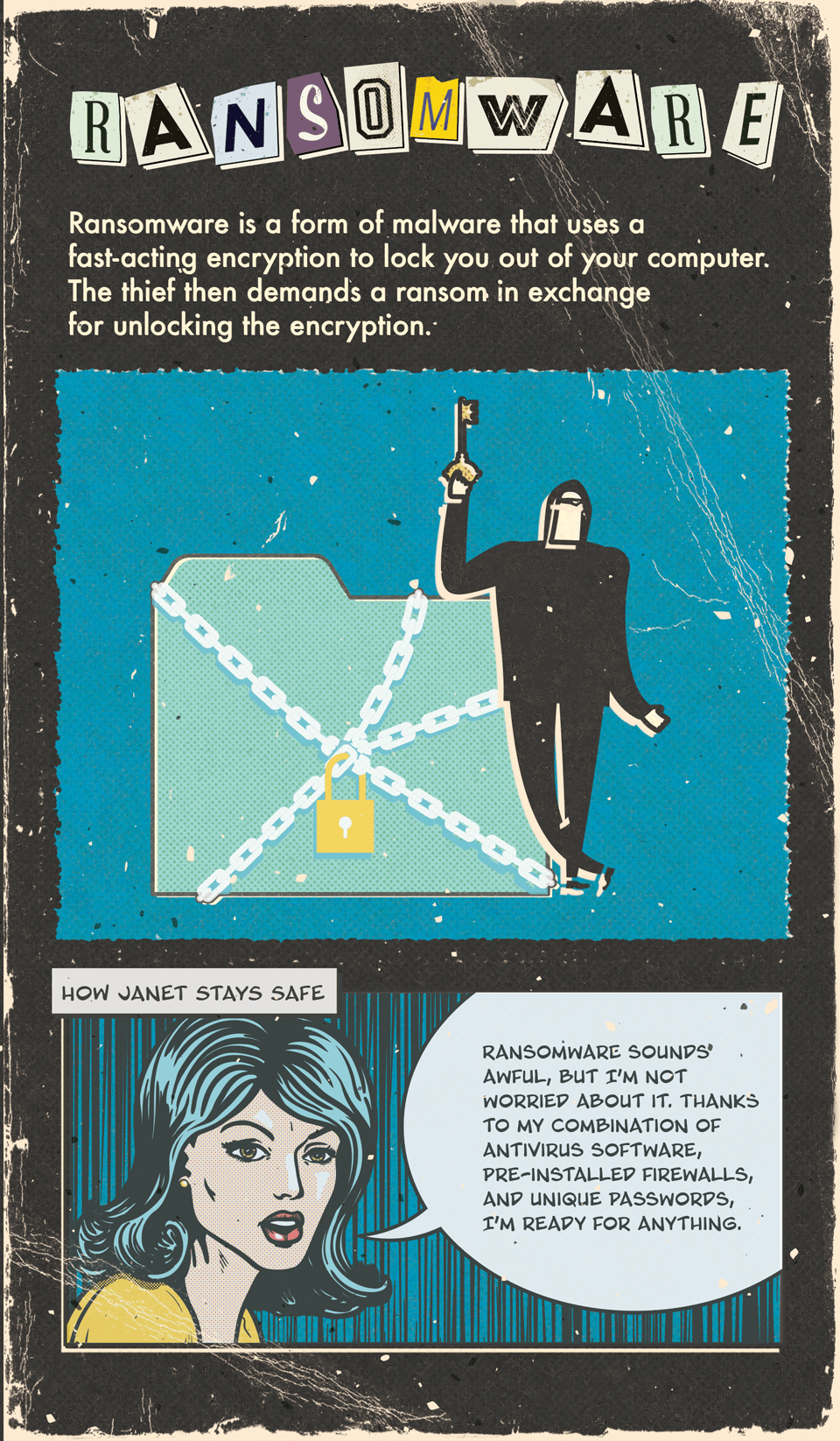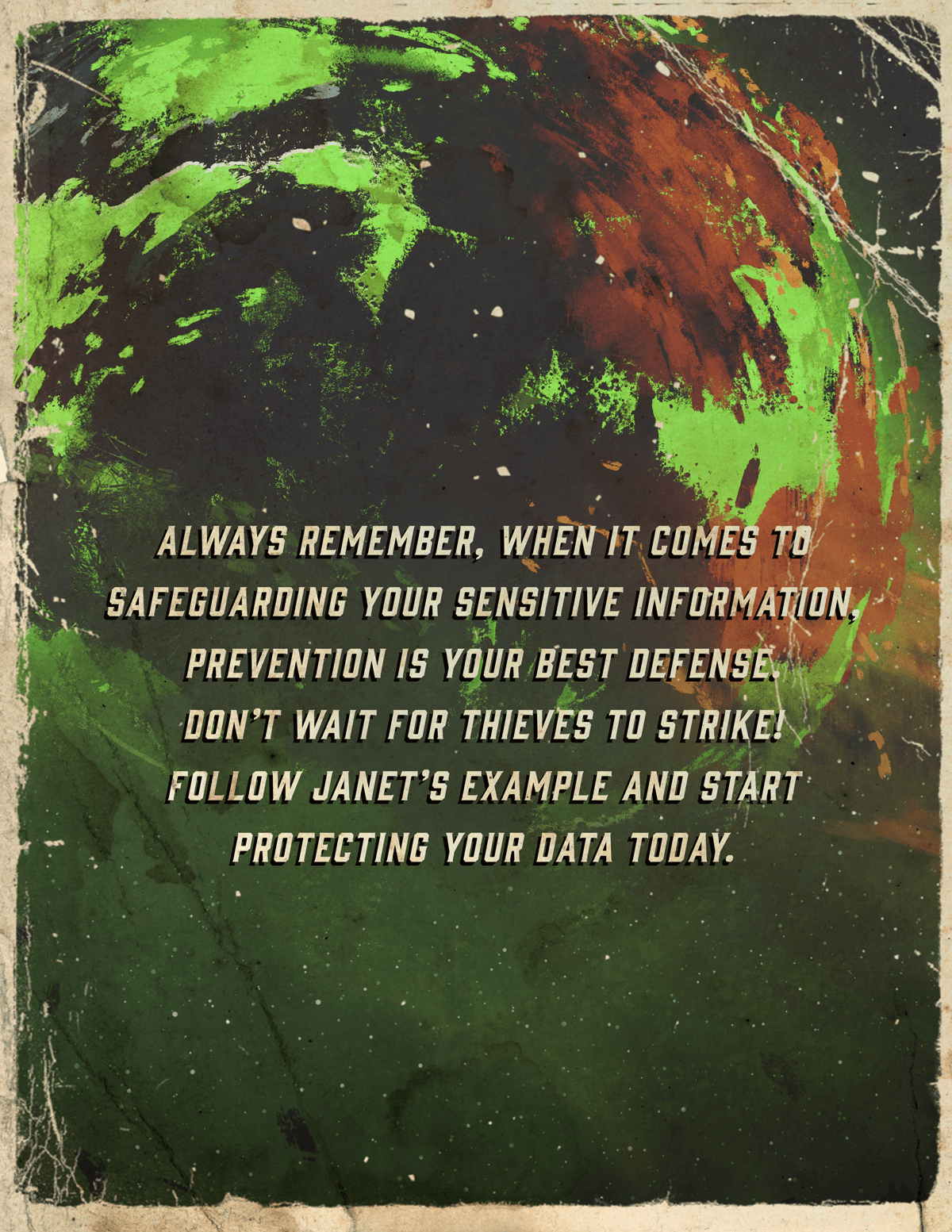 Related Content
An amusing and whimsical look at behavioral finance best practices for investors.
Creating an inventory of your possessions can save you time, money and aggravation in the event you someday suffer losses.
How much more would retirement cost if you owned your home rather than rented? It could actually be several times less.