Key Money Moments: 4 Times You Should Talk to a Pro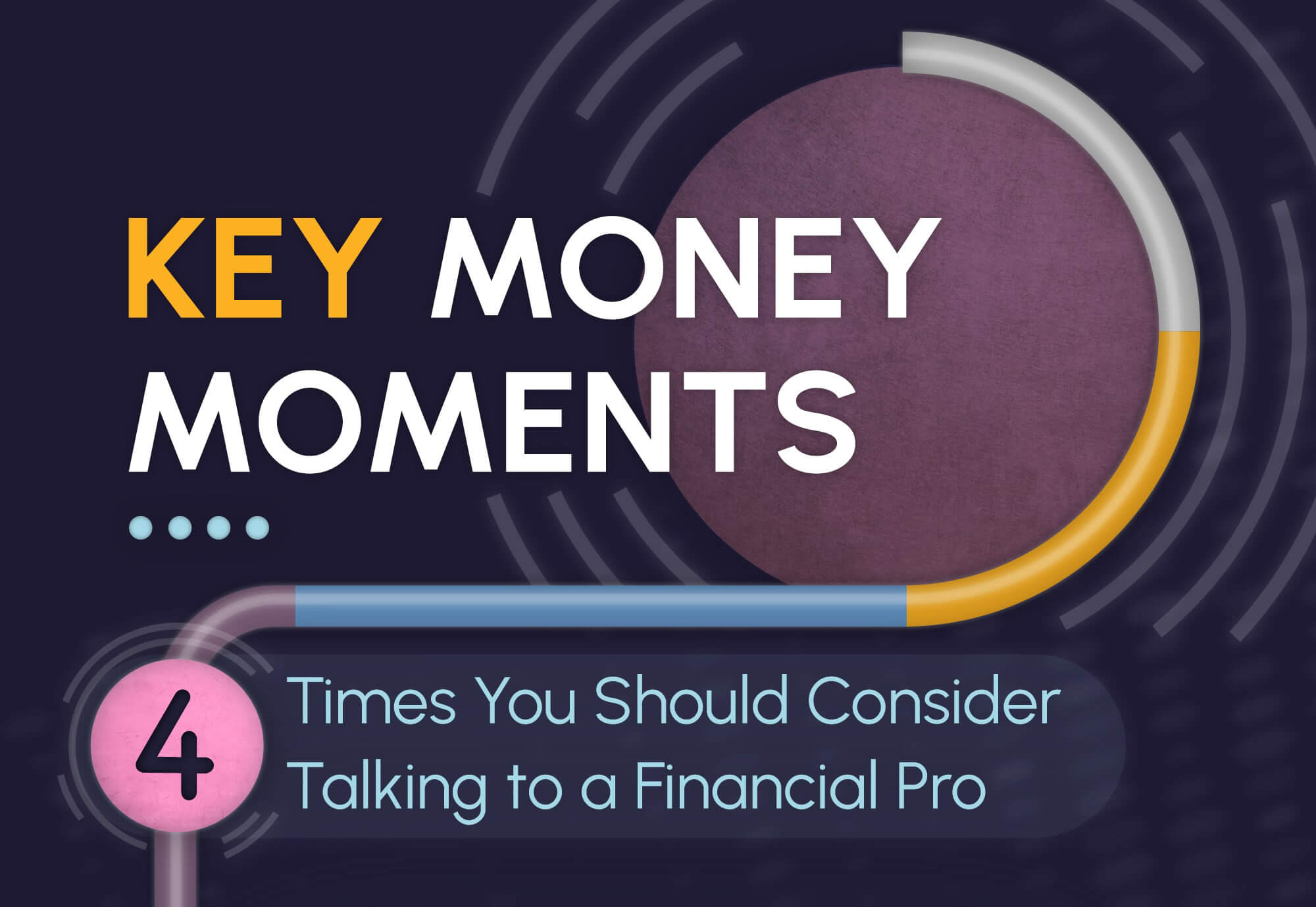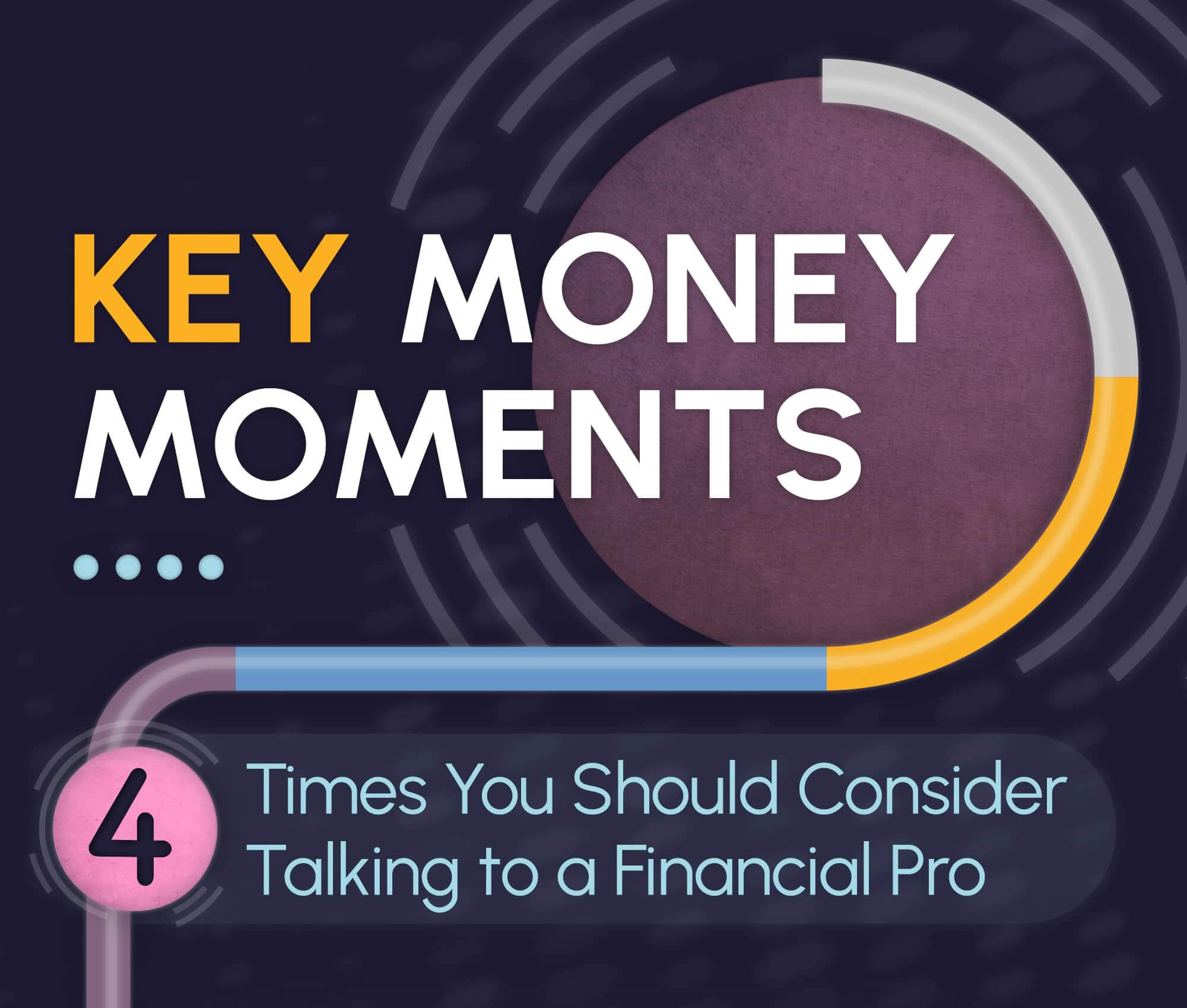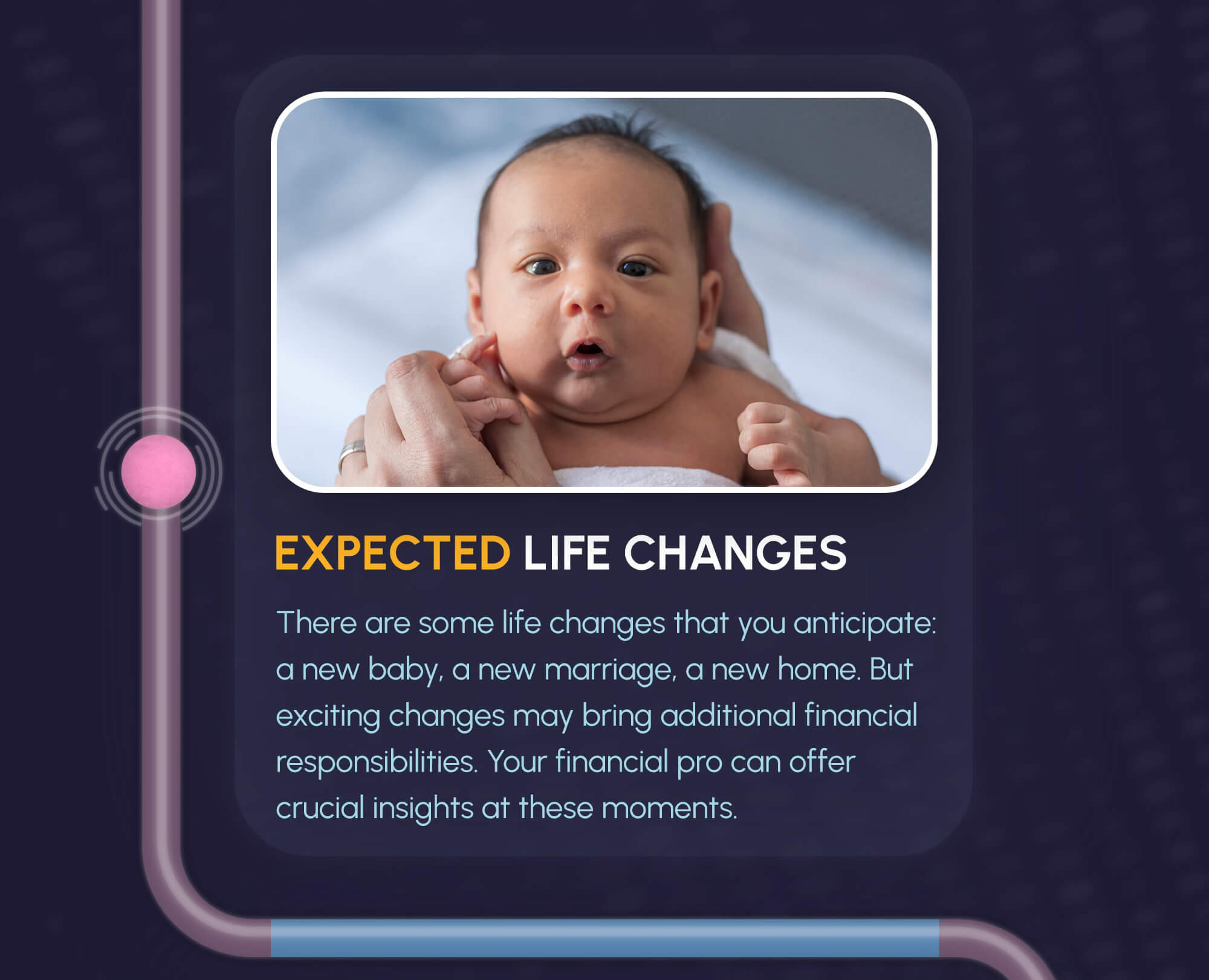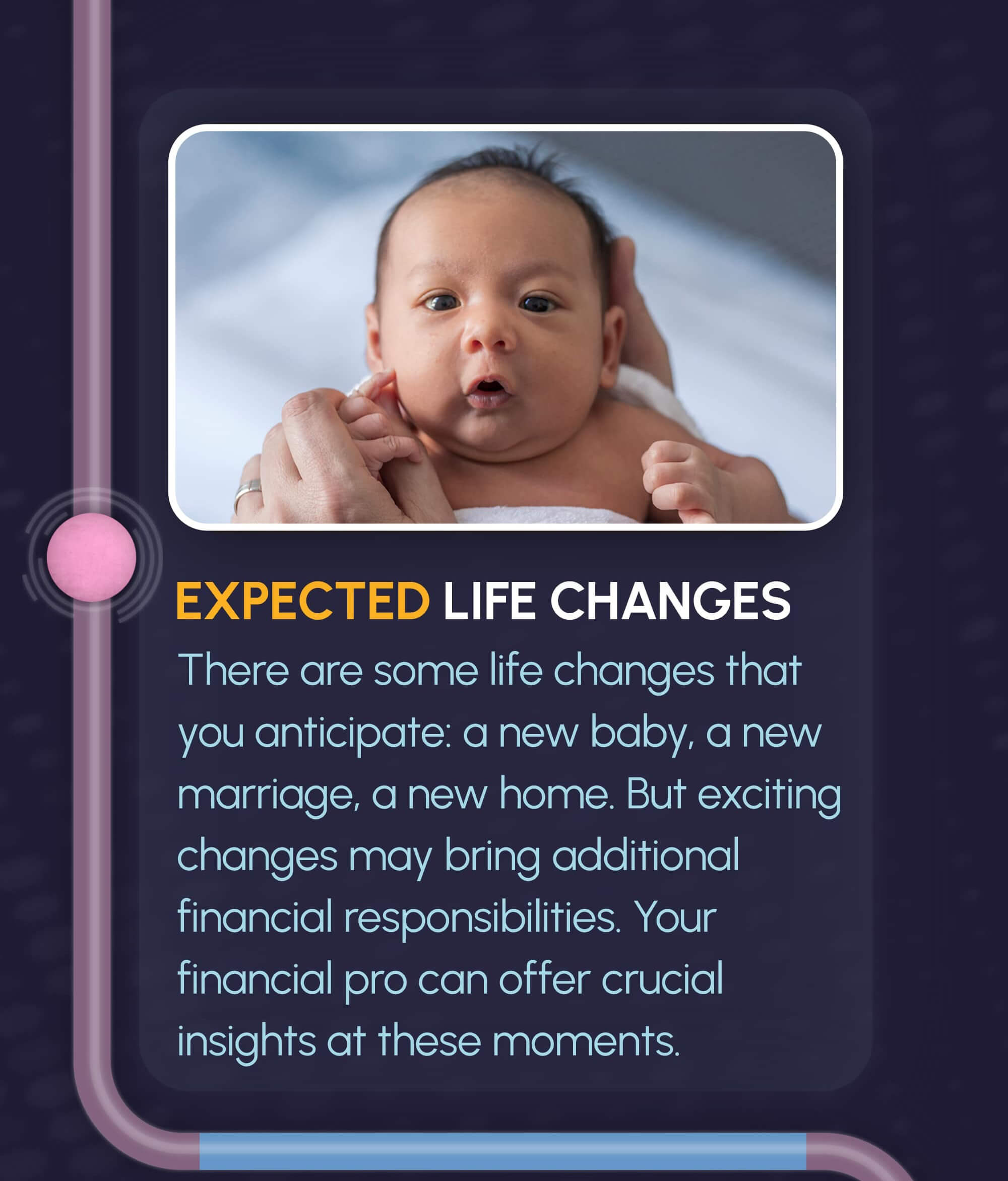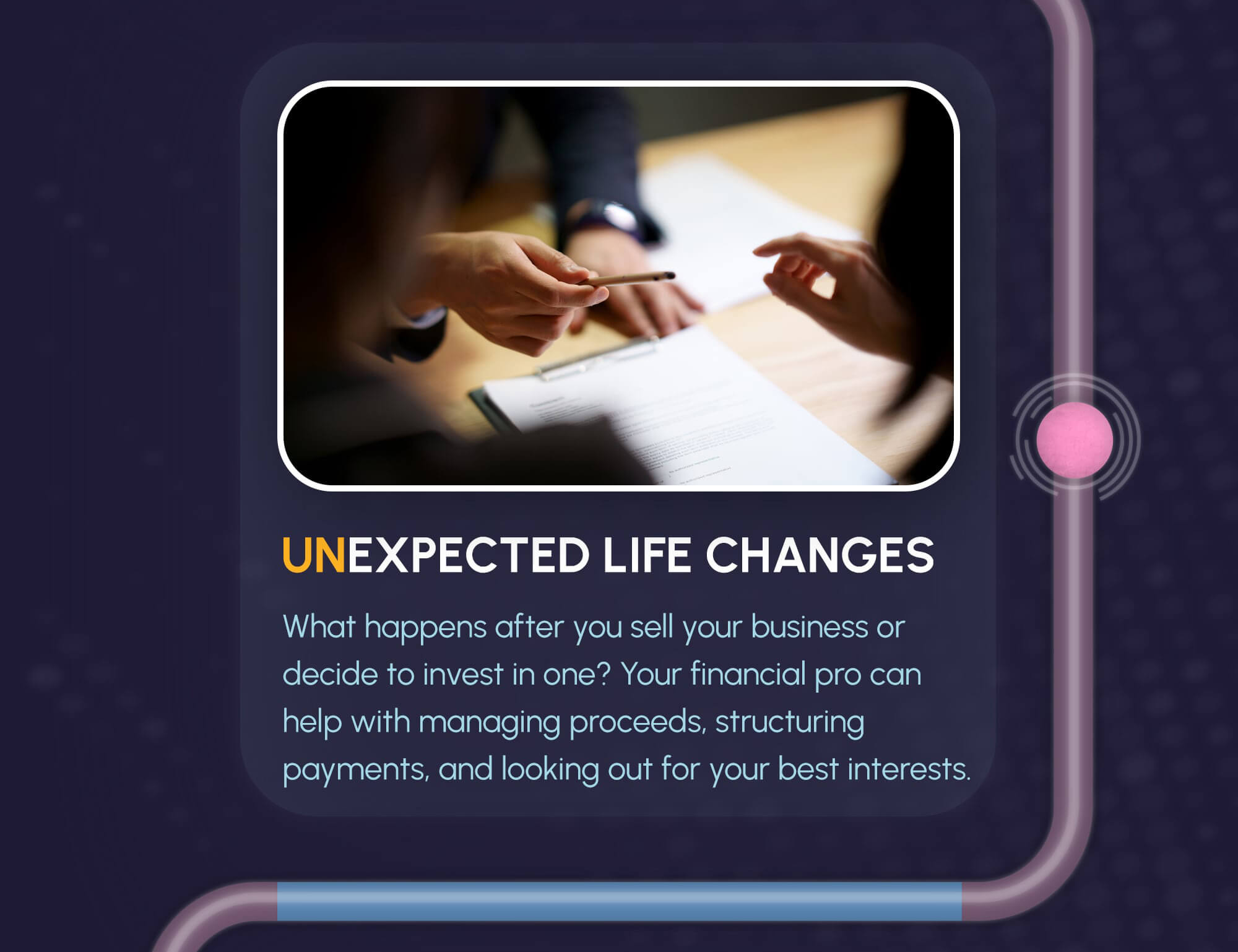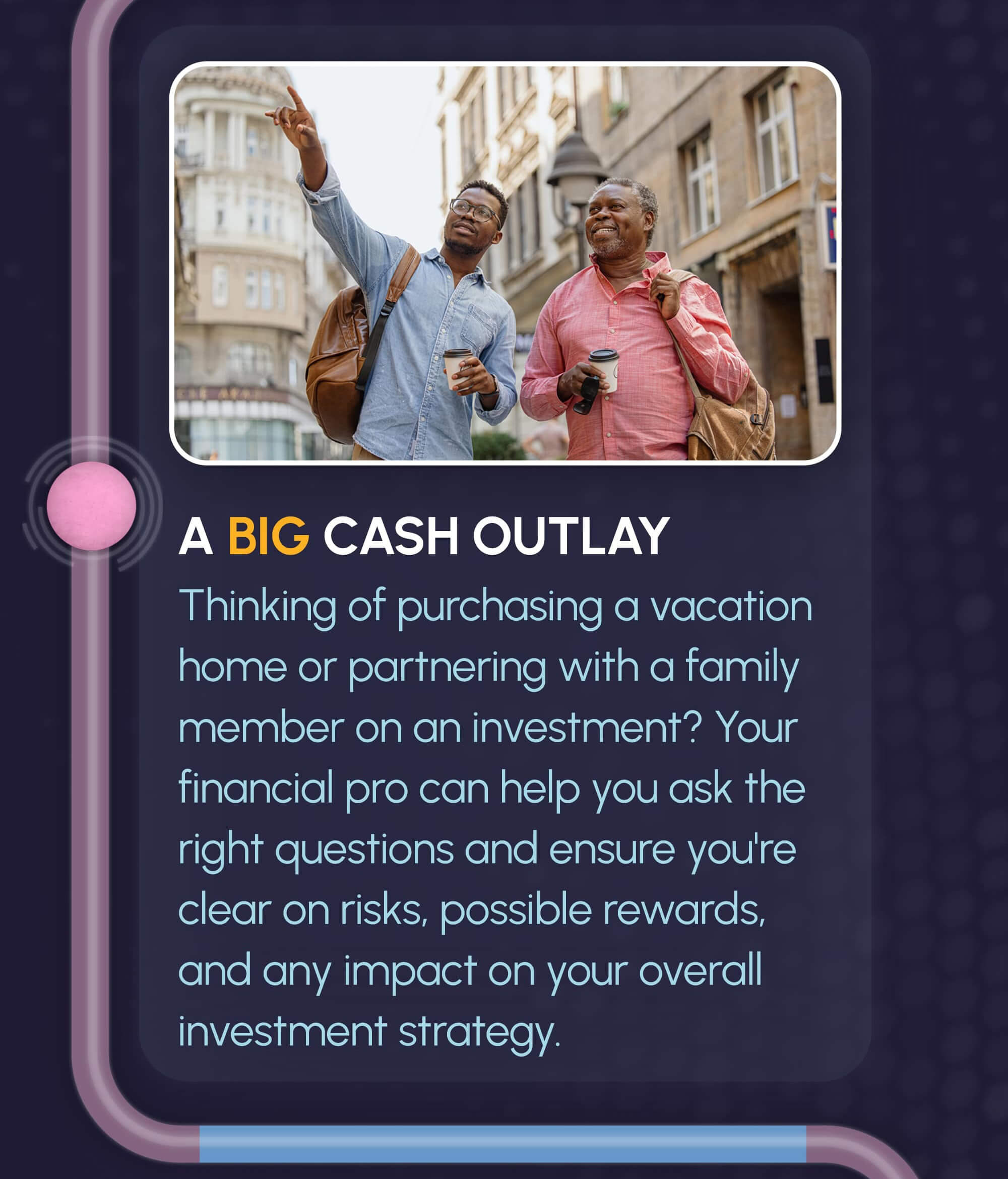 Related Content
Five phases to changing unhealthy behaviors.
"Wherever you go, there you are" is a classic reminder to live consciously and fully in each moment. In terms of financial confidence and well-being for young adults, that advice makes excellent sense as well.
Reasons to retain your coverage into your retirement years.