Bull & Bear Markets: A Timeline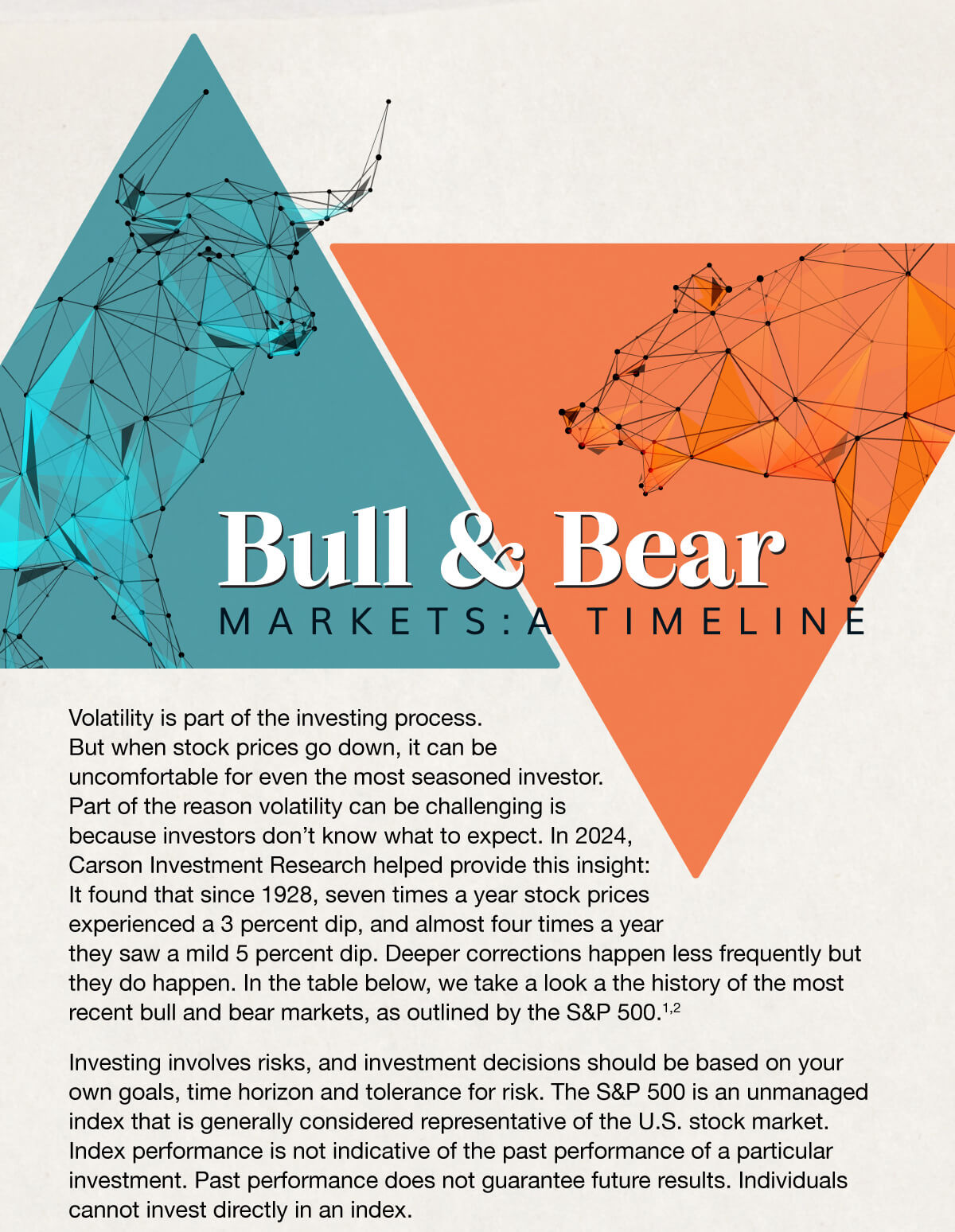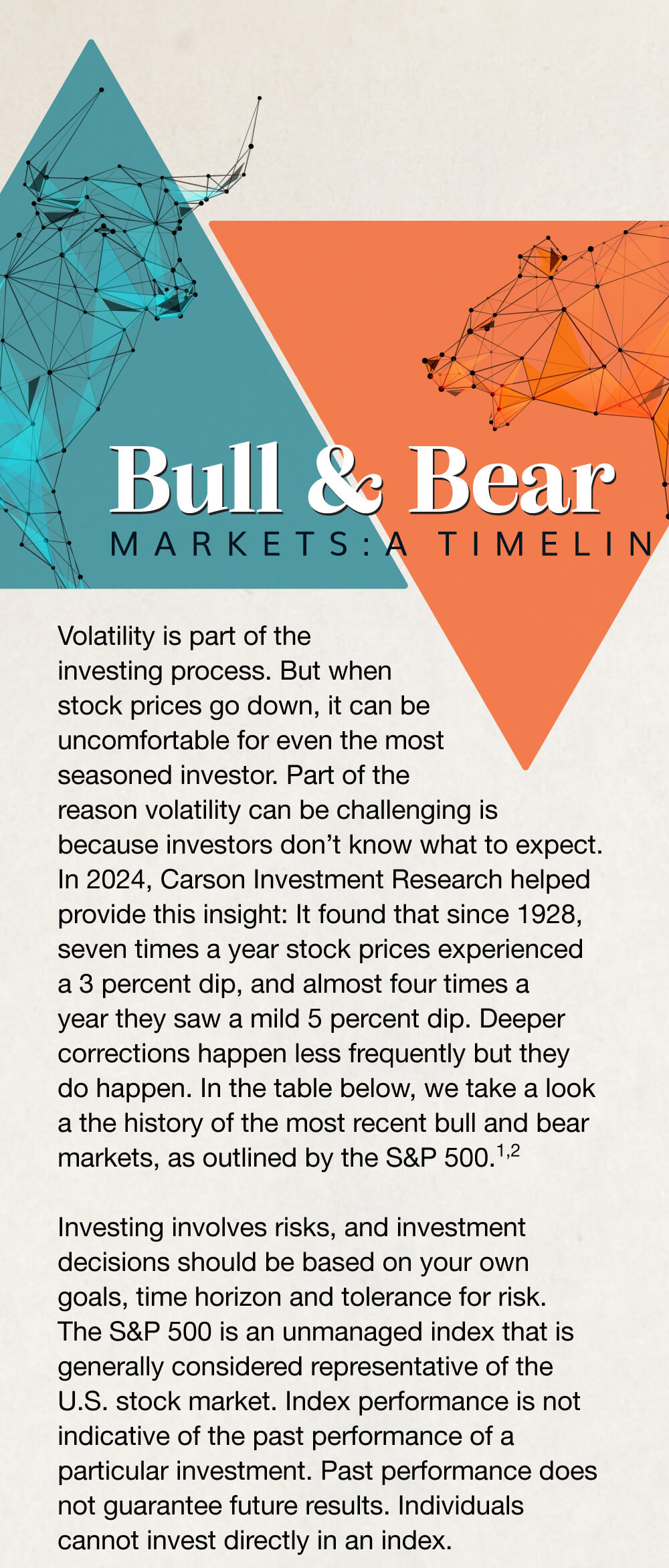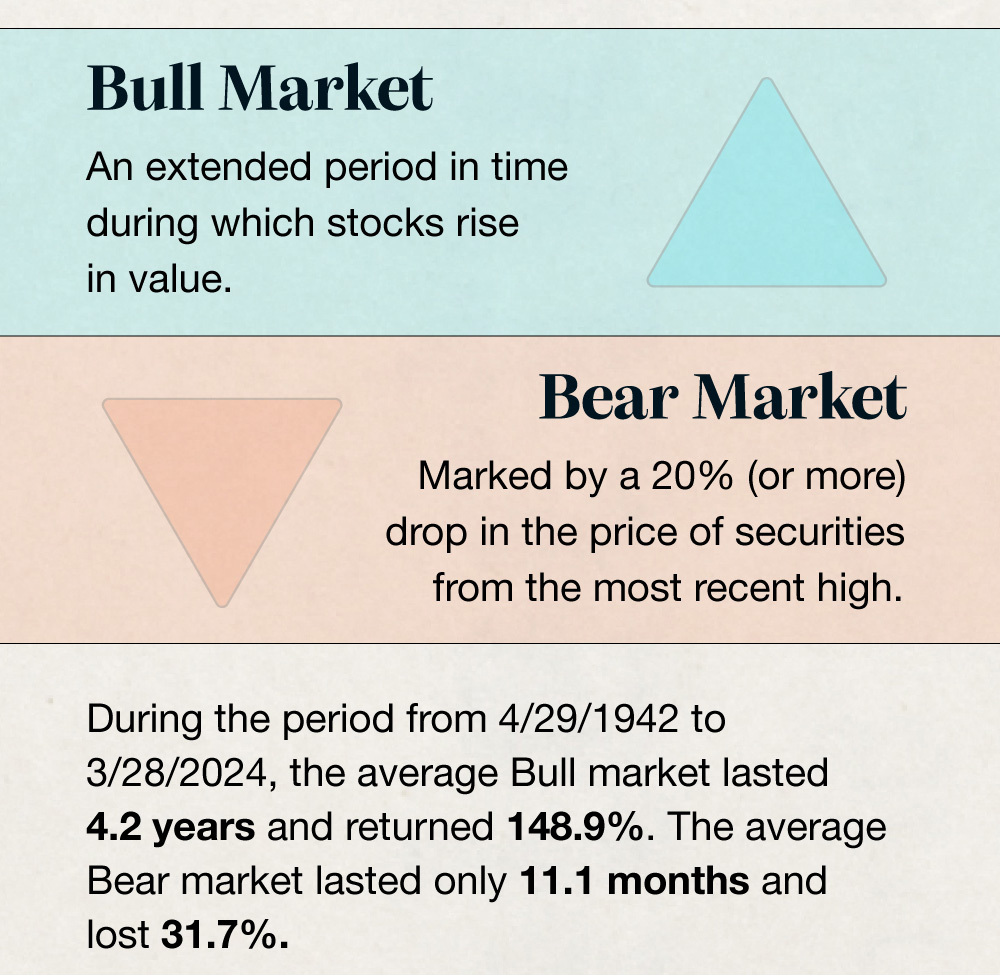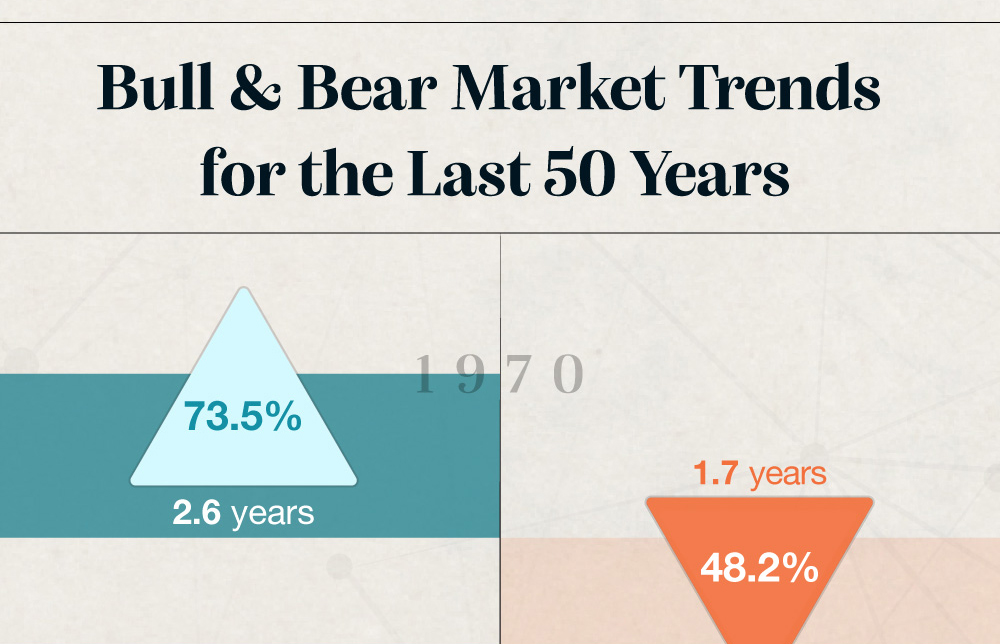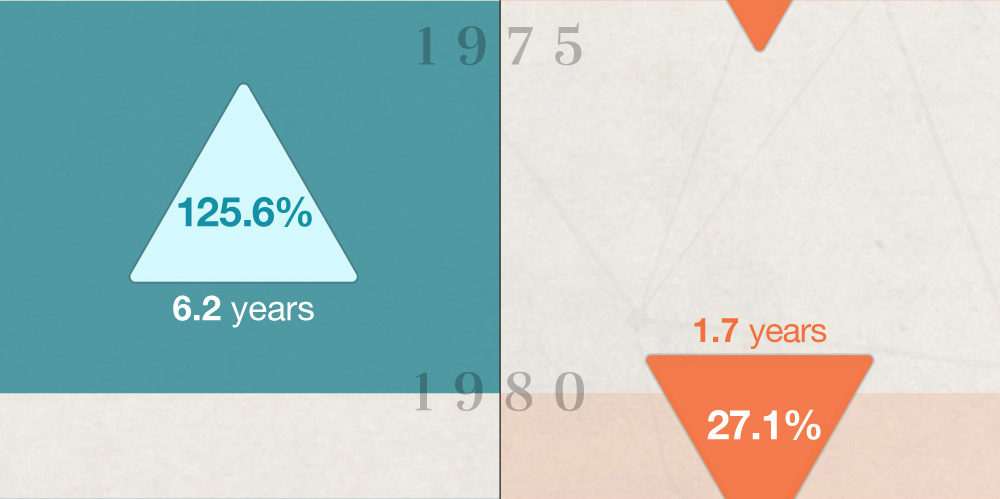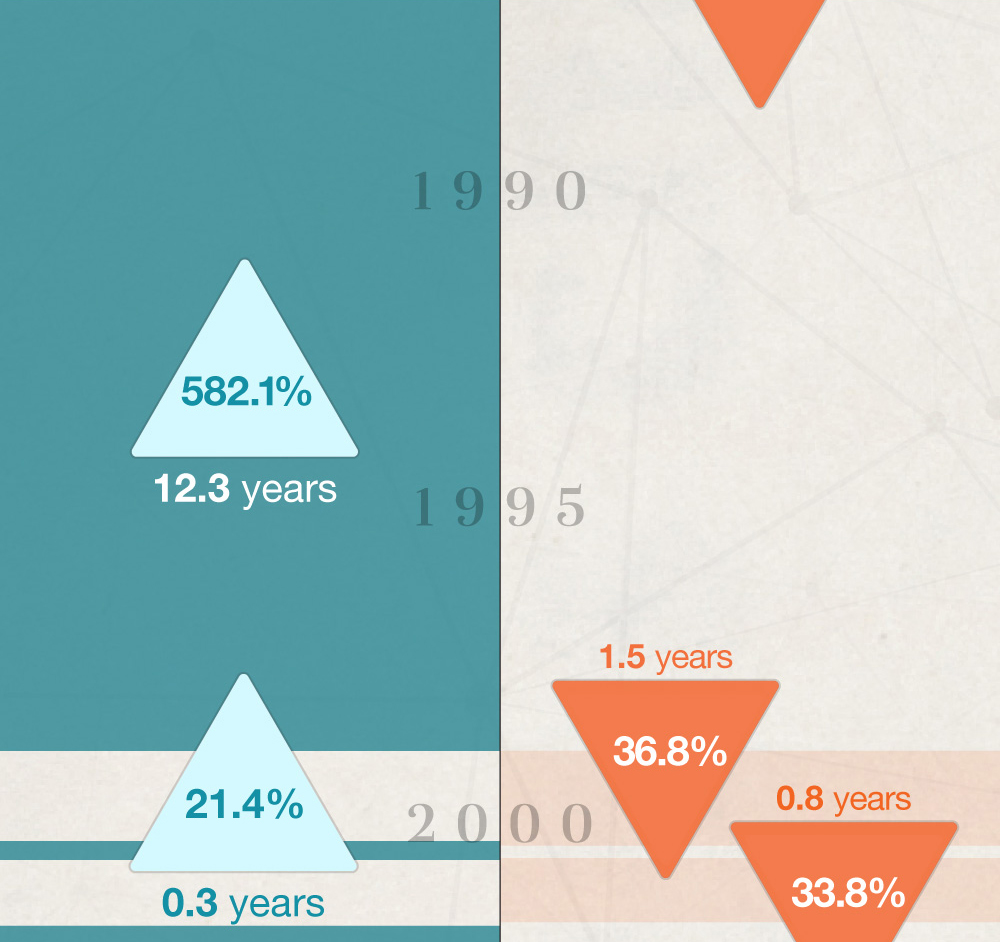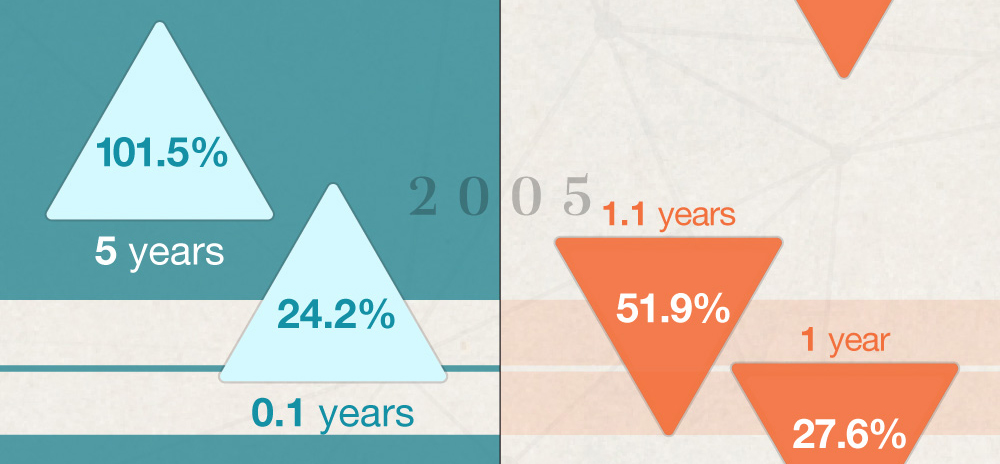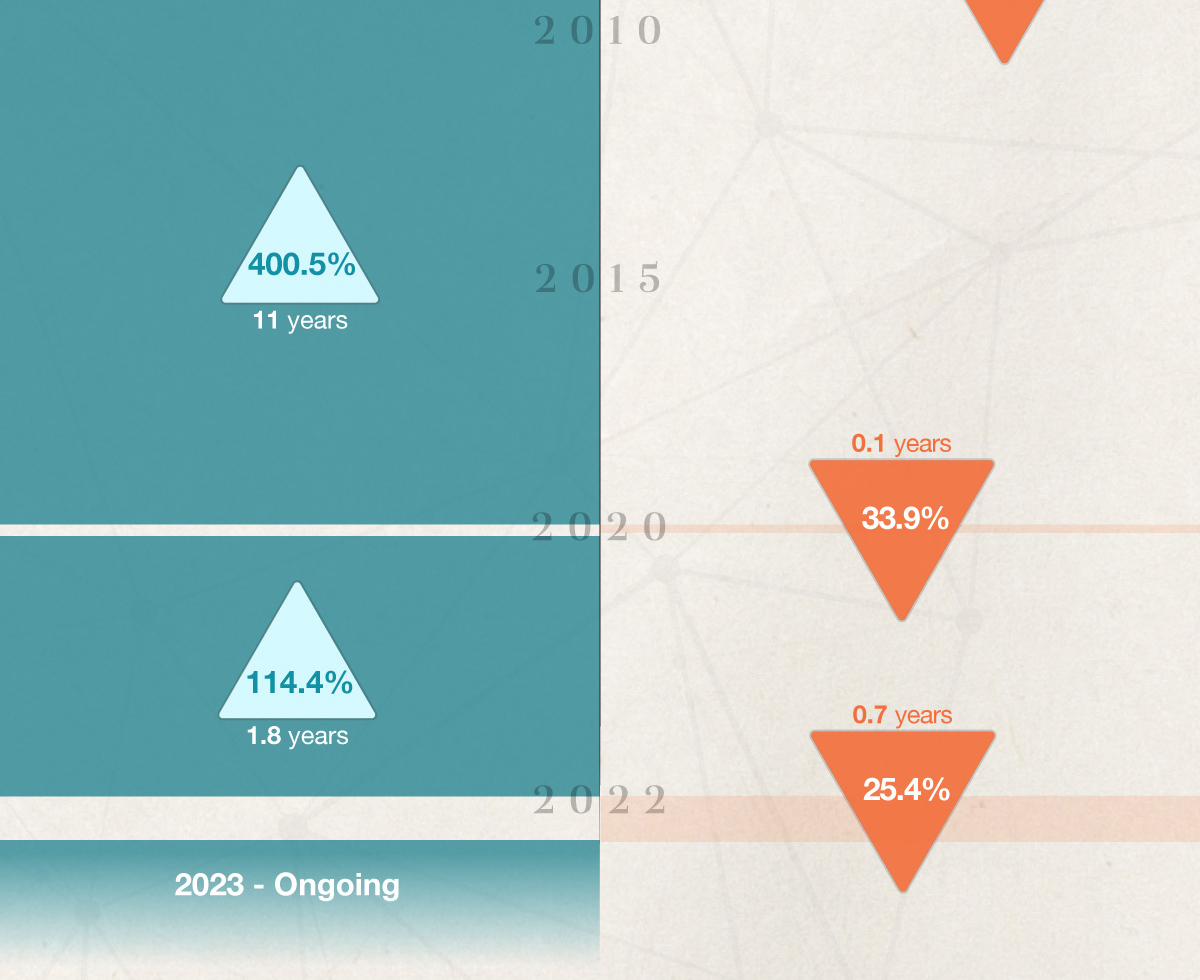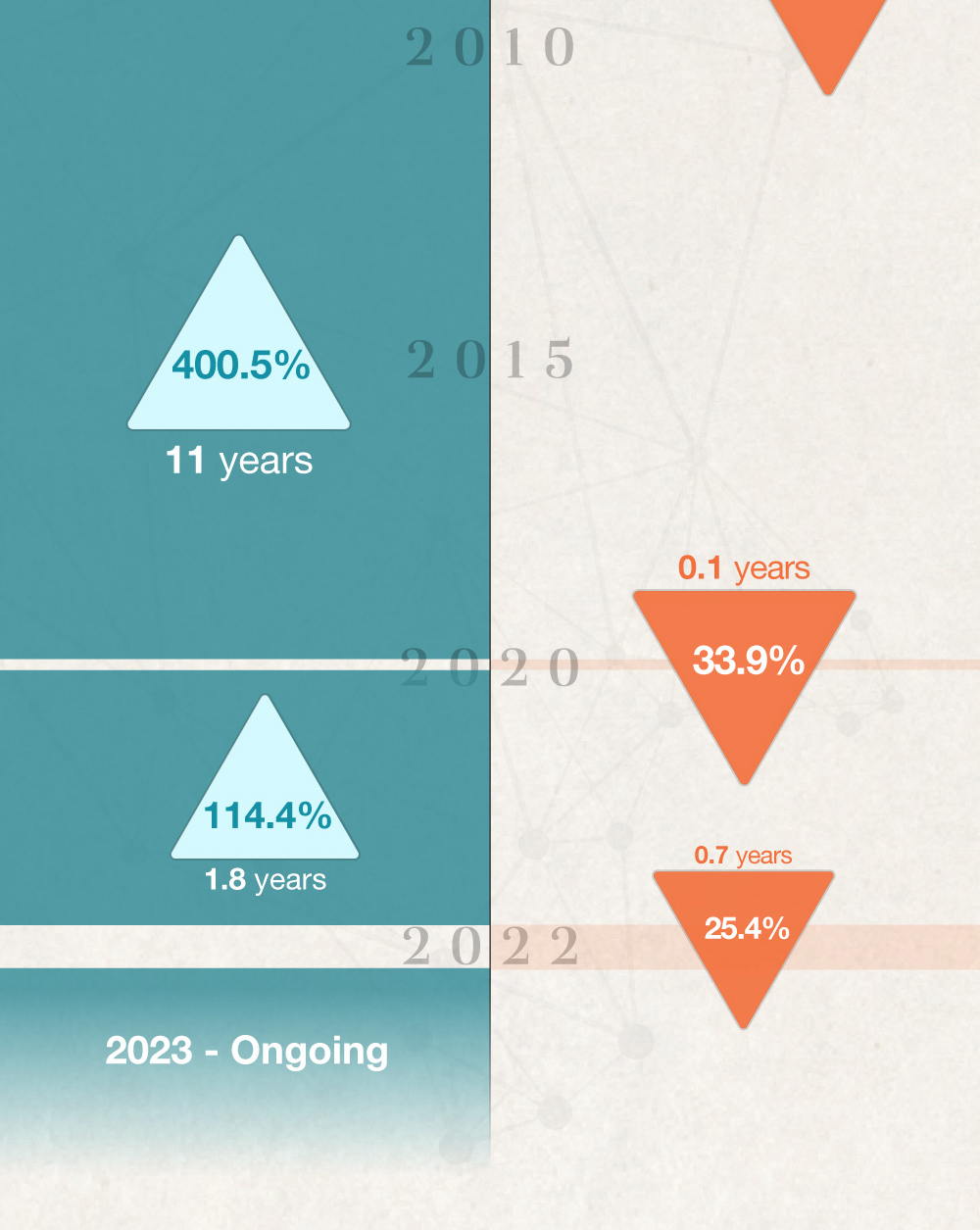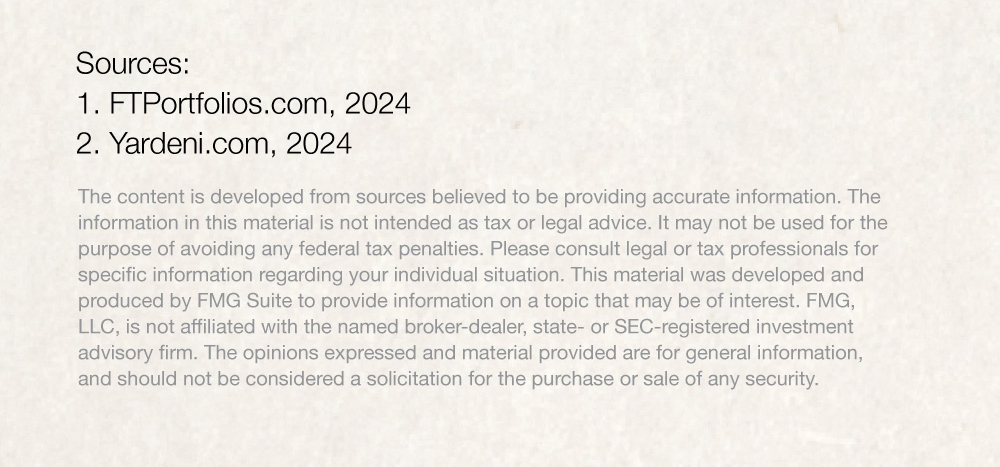 Related Content
Dropping off your son or daughter is loaded with emotions; here are a few tips for a smoother experience.
Have you explored all your options when it comes to managing your taxable income?
Recently 117 year old Emma Morano, the oldest person in the world, passed away. She attributed her longevity to eating raw...